There are close to sixty articles covering many subjects. They are in no particular order and range across Islam / Christianity / Political Correctness / Atheism / Totalitarianism / Feminism / British Values / Sex Scandals /Ofsted / History / Free Speech / Science / Politics / Darwinism / LGBT / Gender…
All the Articles so far...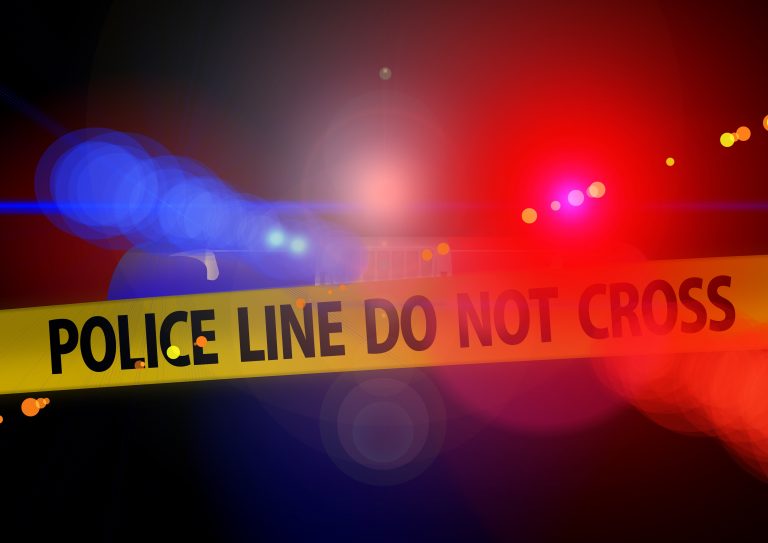 Politics
IF THE TRUTH BE TOLD The following was said about the knife crime epidemic that is becoming the shame of London. This was written in 2018. "So the forlorn attempts by politicians and media to ignore this truth…to avoid 'stigmatising' minority communities…has been counterproductive, a hand-wringing dereliction of responsibility."
Read More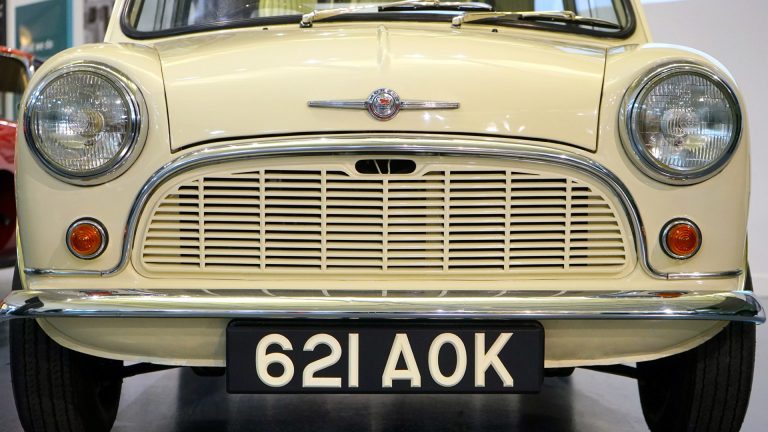 Society
FAST-FORWARD FROM THE 1960's Following the end of the Second World War and until the advent of the Swinging Sixties the world seemed set on a trend that understood concepts like normal and natural, and we lived in a world where the ordinary and stable was the accepted reality.
Read More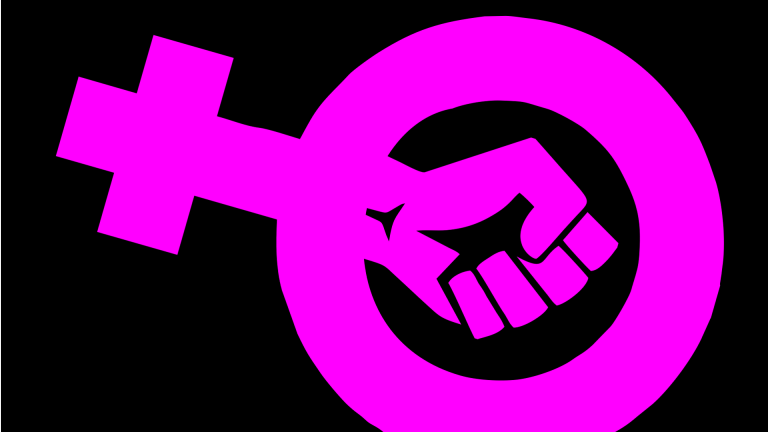 Society
ALL CHANGE! When I was young this was the call a bus conductor would make when we reached the bus terminus. If you hung around long enough you might see the bus number and destination being scrolled round to designate it would be taking a new route. We as
Read More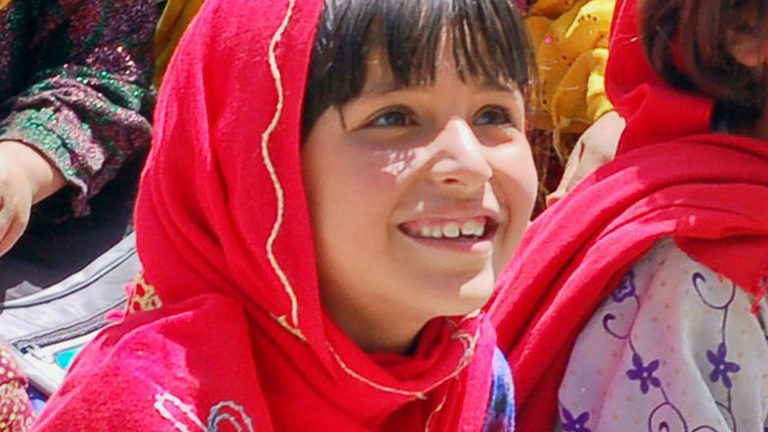 Protest
AN UNCOMFORTABLE TRUTH The speaker advised her audience not to hate, but to educate. In this case that means facing a truth very few want to acknowledge let alone talk about. The speaker is a Muslim, born in Iran and sold by her father at the age of 14
Read More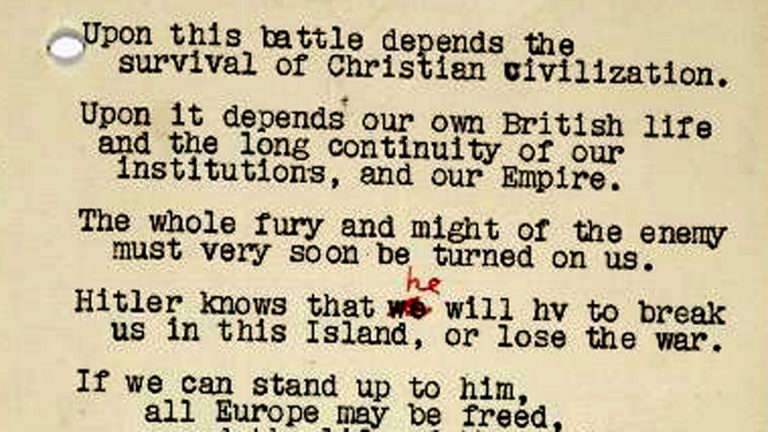 Faith
A CAUSE WORTH FIGHTING FOR! The heading banner of this article is a section from the original typescript of one of Churchill's many great wartime speeches. I happened across this and it struck me as deeply significant to us right now. Britain was facing either its destruction or its
Read More