There are close to sixty articles covering many subjects. They are in no particular order and range across Islam / Christianity / Political Correctness / Atheism / Totalitarianism / Feminism / British Values / Sex Scandals /Ofsted / History / Free Speech / Science / Politics / Darwinism / LGBT / Gender…
All the Articles so far...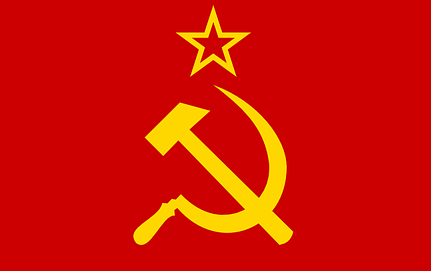 Politics
The realm of the extreme left and the scars it has engraved into history is all but ignored by documentary makers, the media in general and in the education system. The hard right is a constant theme and rightly red-flagged as a real and present danger to the West.
Read More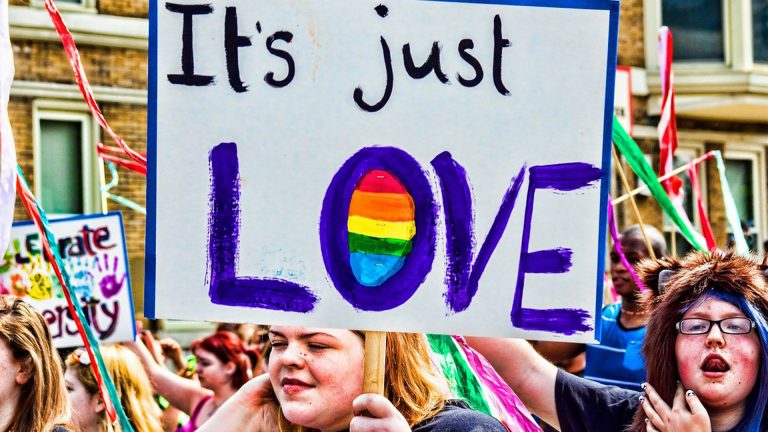 Identity
The slogan on the picture above is untrue. It is not all about love, there is much more to it than that. Gay Pride is the noisy, colourful, brazen sharpened edge of a movement to turn a once stable society into something unrecognisable to previous generations. A society in
Read More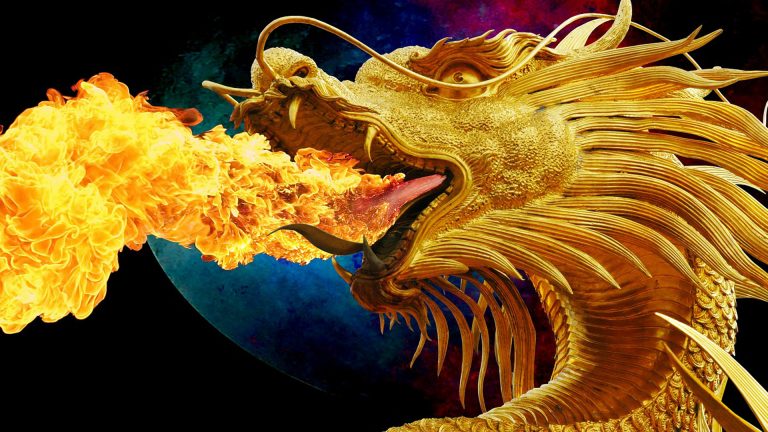 Myth
Take the bible literally and all forms of life are believed to have been created around 6 thousand years ago. Evolutionary dating puts simple life as beginning around 3.5 billion years ago. Dinosaurs 240 million years ago. Can the biblical accounts in Genesis be made to fit? It has
Read More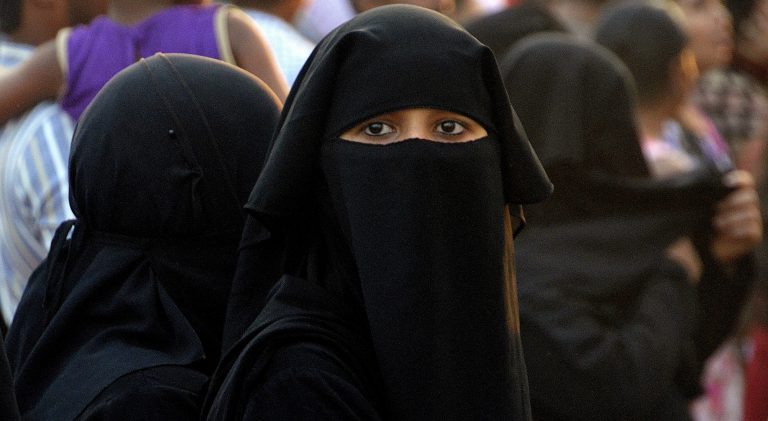 Faith
The following is a calm and considered expose of the truth about Islam in the UK. The speaker mostly uses facts difficult to deny and government agency quotes about the power of a minority to turn our culture, our traditions, our history, our legal system, government agencies, our sense
Read More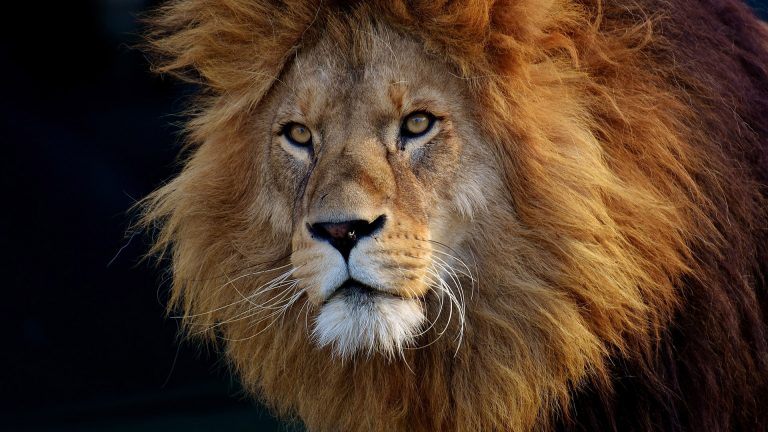 Inclusivity
We are very keen to apply inclusivity to every sphere of society. It is defined as the practise or policy of including people who might otherwise be excluded or marginalised. Does it work fairly, equably? No, the more you try to impose it the worse the favouritism gets and the more
Read More