There are close to sixty articles covering many subjects. They are in no particular order and range across Islam / Christianity / Political Correctness / Atheism / Totalitarianism / Feminism / British Values / Sex Scandals /Ofsted / History / Free Speech / Science / Politics / Darwinism / LGBT / Gender…
All the Articles so far...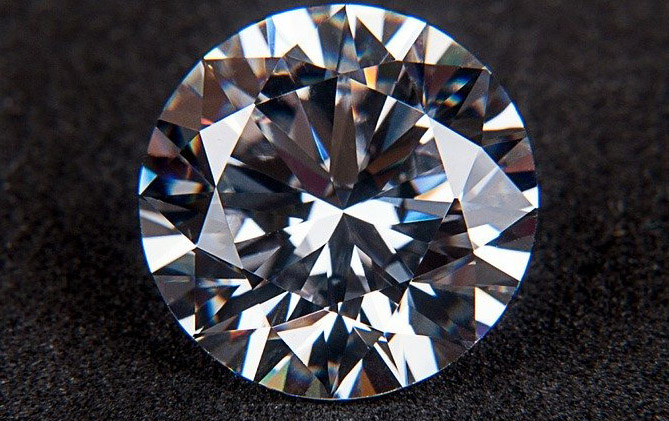 Faith
WHAT FOLLOWS IS A SMALL BOOK TITLED: THE TREASURES OF DARKNESS. HOW CANCER CHANGED MY LIFE FOR THE BETTER! It is said that tons of diamonds, millions upon millions of them may be hiding beneath your feet. But before you grasp the nearest industrial mega drill, be warned.
Read More