This is a good place to start.


3 - All the Articles so far...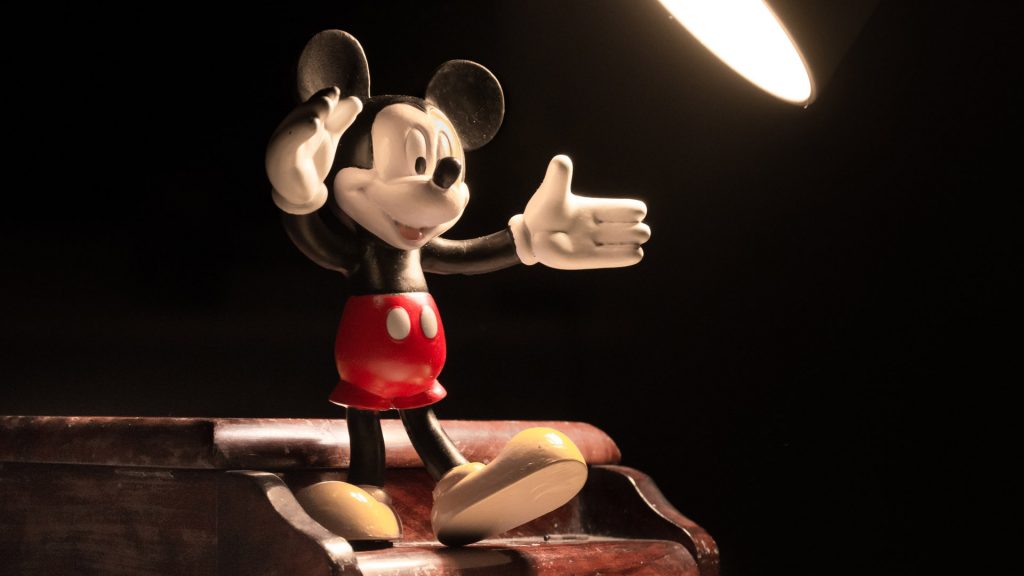 Feature
This is not a Mickey Mouse issue, it is serious, just about as serious as can be imagined. Lose it and any sense of living in a free society has gone. We will only be able to say or write what is deemed correct, either by the state authourities or
Read More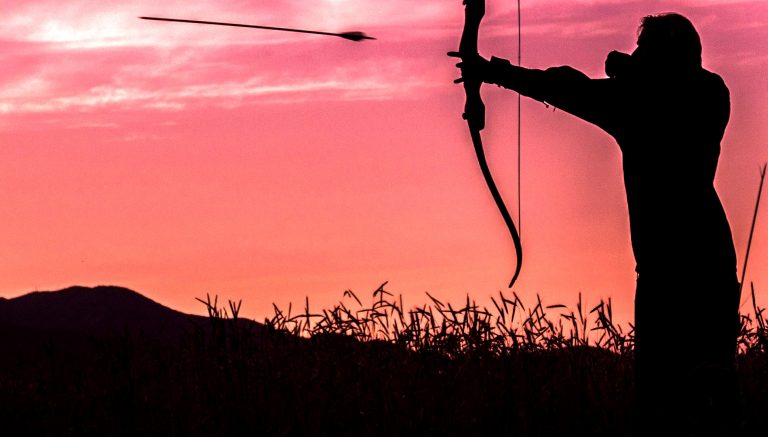 Society
This article deals with the innate ideological nastiness of Ofsted investigations. Fall foul of this almost all powerful organisation and watch your carefully constructed and often loved school or college be sacrificed. The cause of censure: LGBT and Gender issues and the insistence they form part of the curriculum
Read More
3 - All the articles so far...