This is a good place to start.


3 - All the Articles so far...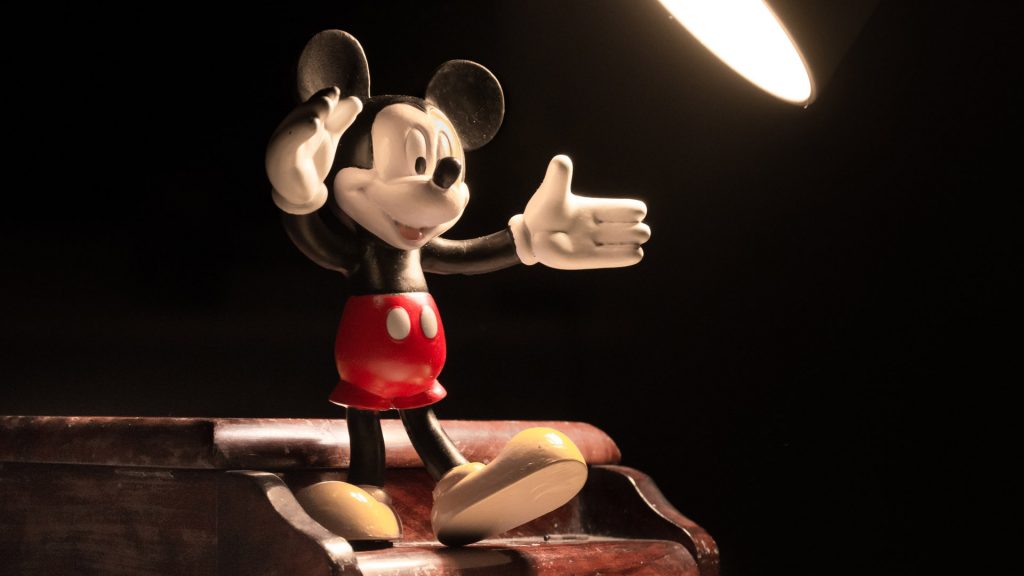 Feature
This is not a Mickey Mouse issue, it is serious, just about as serious as can be imagined. Lose it and any sense of living in a free society has gone. We will only be able to say or write what is deemed correct, either by the state authourities or
Read More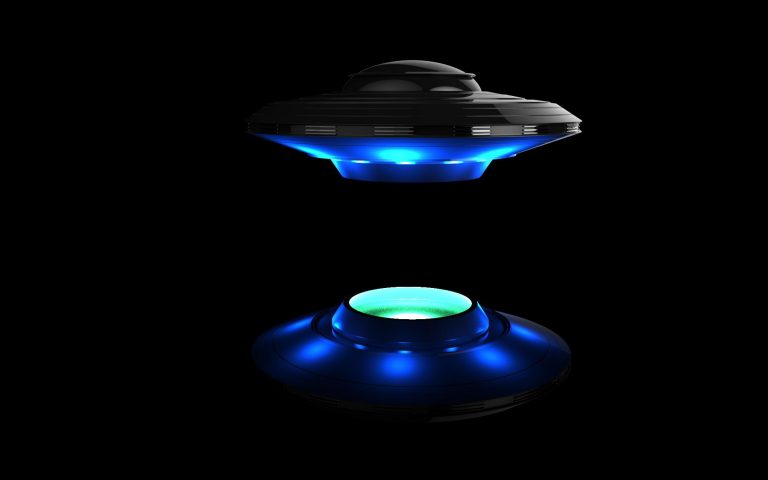 Science
Richard Dawkins finds himself admitting the opposite to what he believes. The following may surprise you. If you watch the 5 minute video at the foot of this page you will discover that Richard Dawkins definitely does not believe in an intelligent designer of life. He is categoric about
Read More
3 - All the articles so far...