This is a good place to start.


3 - All the Articles so far...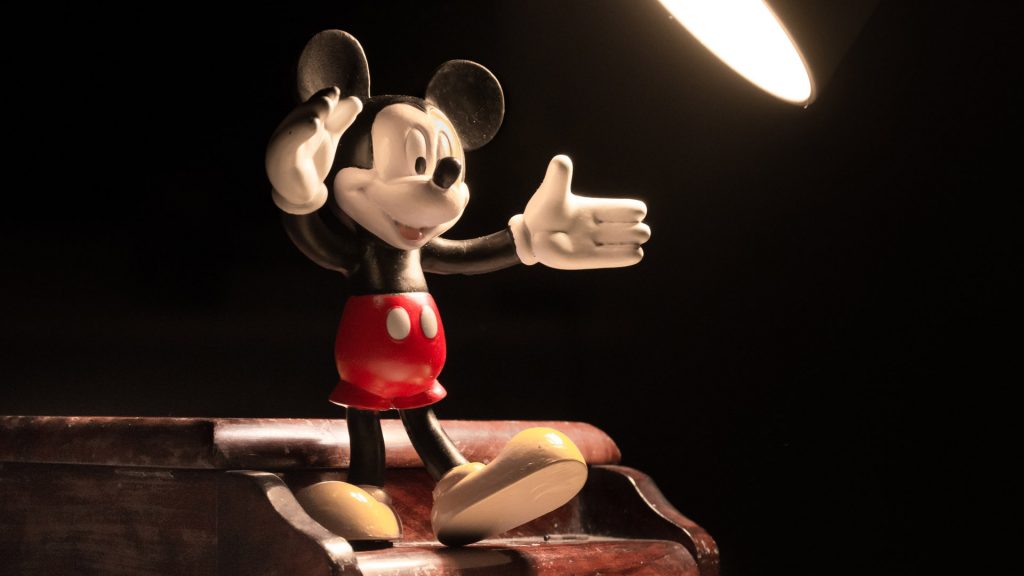 Feature
This is not a Mickey Mouse issue, it is serious, just about as serious as can be imagined. Lose it and any sense of living in a free society has gone. We will only be able to say or write what is deemed correct, either by the state authourities or
Read More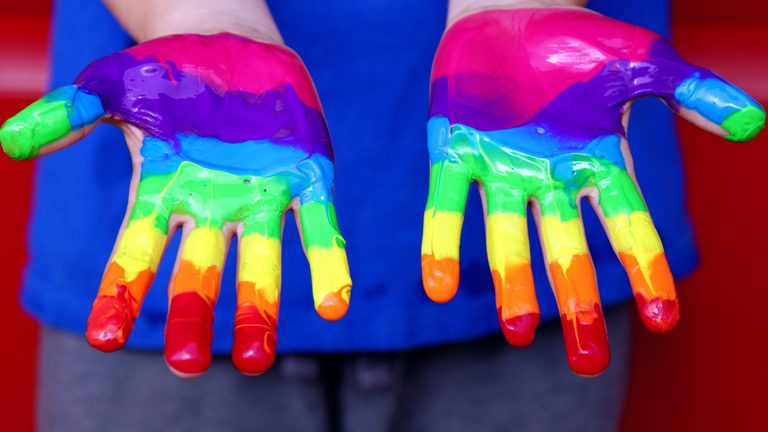 Identity
Who am I is becoming a confusing issue filled with uncertainties. He and she are pronouns that once had the field to themselves, but no longer. To make a mistake in identification may have serious consequences, maybe leading to a prosecutable hate crime. We are in the process of creating
Read More
3 - All the articles so far...