This is a good place to start.


3 - All the Articles so far...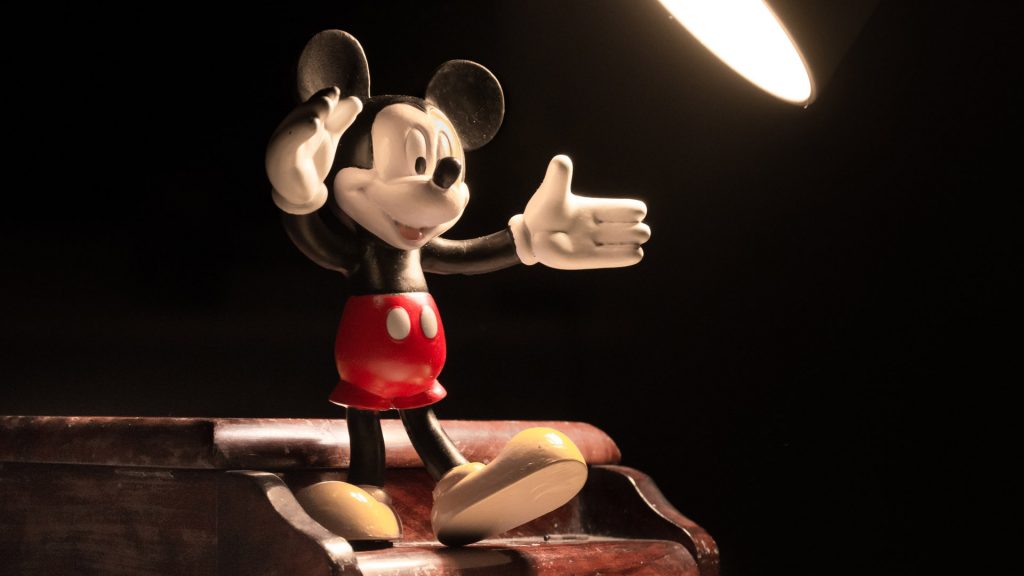 Feature
This is not a Mickey Mouse issue, it is serious, just about as serious as can be imagined. Lose it and any sense of living in a free society has gone. We will only be able to say or write what is deemed correct, either by the state authourities or
Read More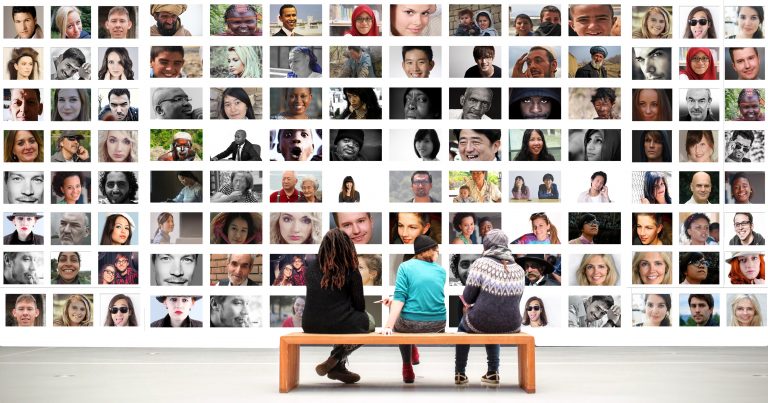 Politics
How do you go about giving an age old society a complete makeover? If you were wise and cared about majority opinion you would make your decisions in the same way a planner sets about the layout of public pathways in a country park. The old advice was to
Read More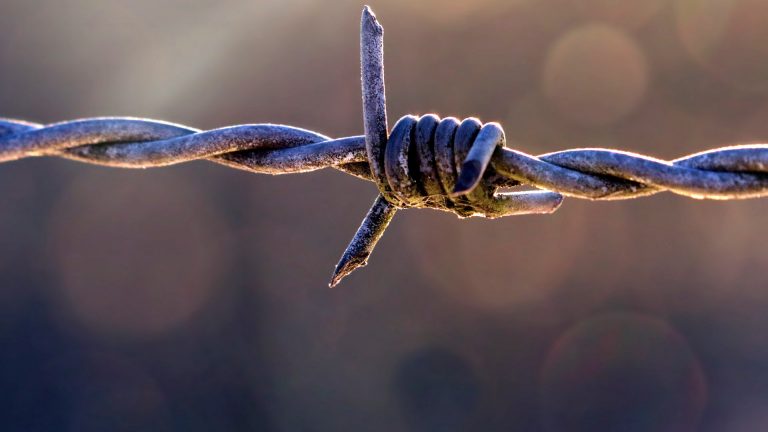 Politics
Where are we headed? During the last century two very famous dystopian books were published: A Brave New World by Aldous Huxley published in 1931, and 1984 by George Orwell published in 1949. Very recently, because I had written on the subject, the idea of buying both books came
Read More
3 - All the articles so far...