This is a good place to start.


3 - All the Articles so far...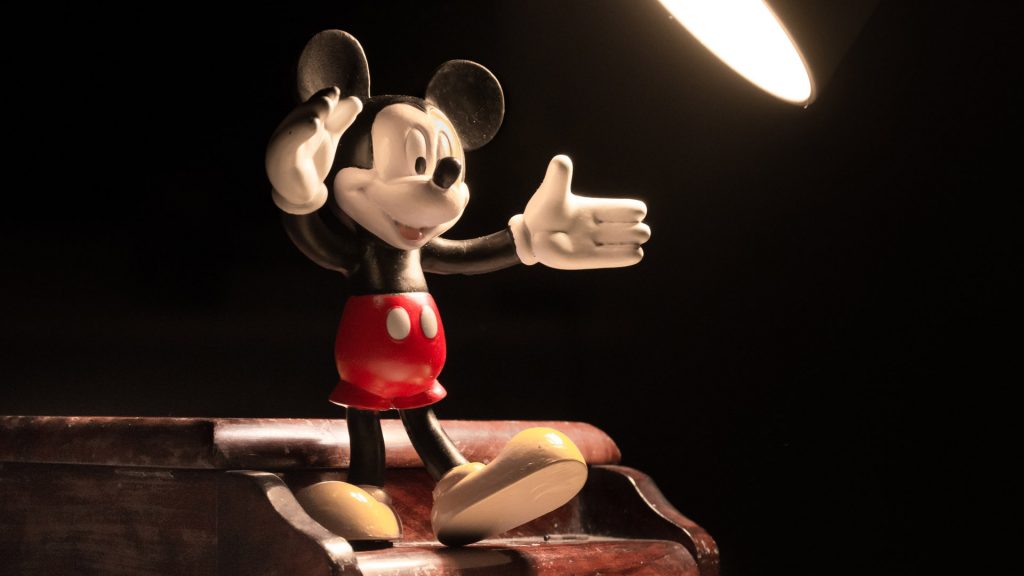 Feature
This is not a Mickey Mouse issue, it is serious, just about as serious as can be imagined. Lose it and any sense of living in a free society has gone. We will only be able to say or write what is deemed correct, either by the state authourities or
Read More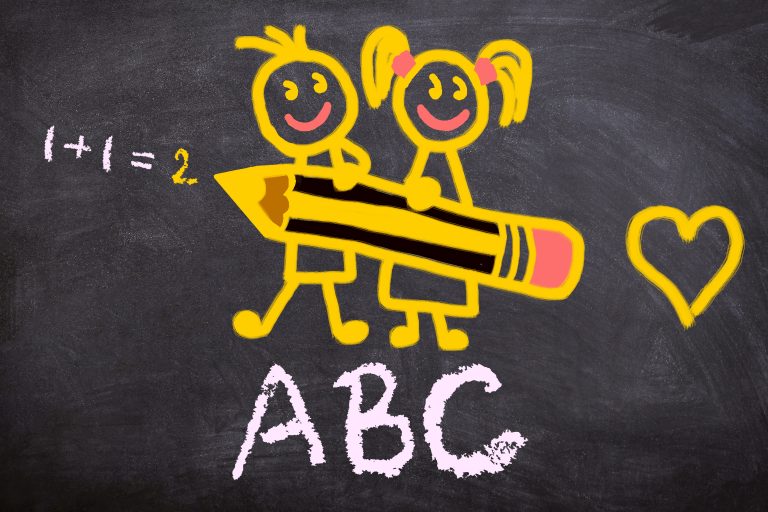 Science
There is a design intuition about the natural kingdom sensed and believed by children, but unseen and disregarded by most adults. Here is the result of two scientific studies into how children discern between what is purposely designed and what is not. It was found that children have an
Read More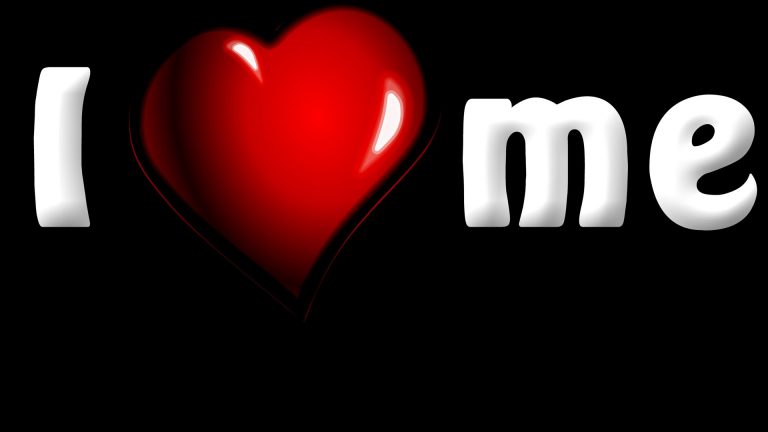 Faith
What actually matters beyond ourselves and those we care for? Has society outside that small unit ceased to exist for us? Is this the truth, that beyond me and mine nothing much matters? Even if it is all about me and mine, and for you, all about you and
Read More
3 - All the articles so far...