This is a good place to start.


3 - All the Articles so far...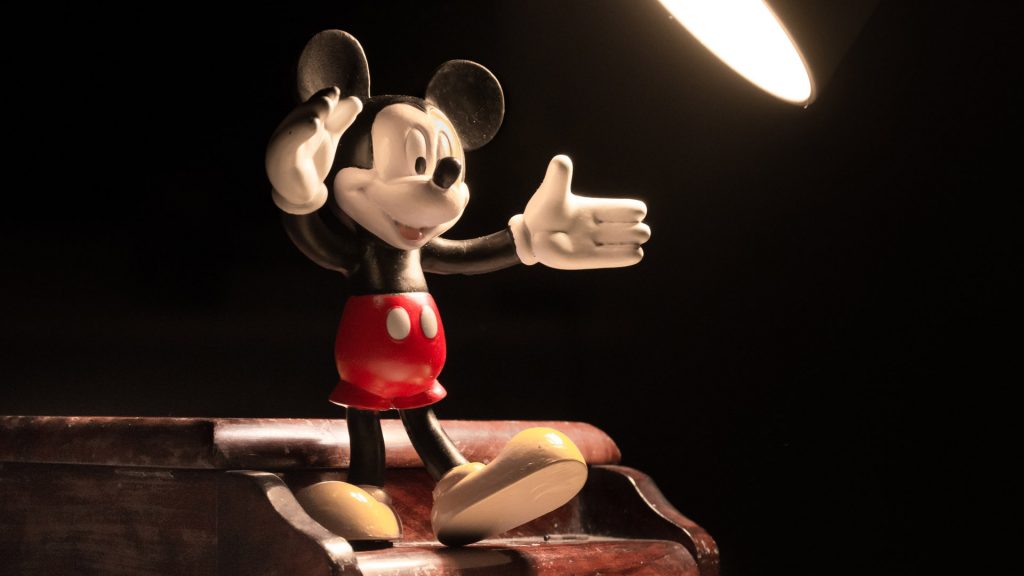 Feature
This is not a Mickey Mouse issue, it is serious, just about as serious as can be imagined. Lose it and any sense of living in a free society has gone. We will only be able to say or write what is deemed correct, either by the state authourities or
Read More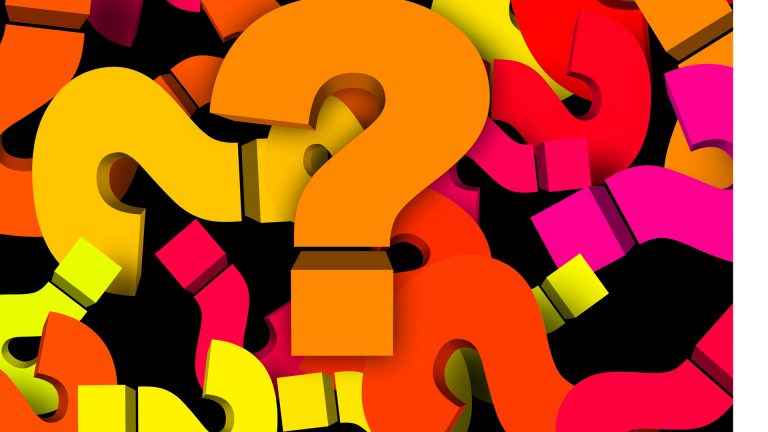 Society
Choice is almost a catch word nowadays; normality, stability, the natural order, do they matter anymore? Oh yes, every part and bit matters because norms are what stabilise societies. Men and women are different in ways that have only become apparent since the 1990's. A lot has changed since
Read More
3 - All the articles so far...