This is a good place to start.


3 - All the Articles so far...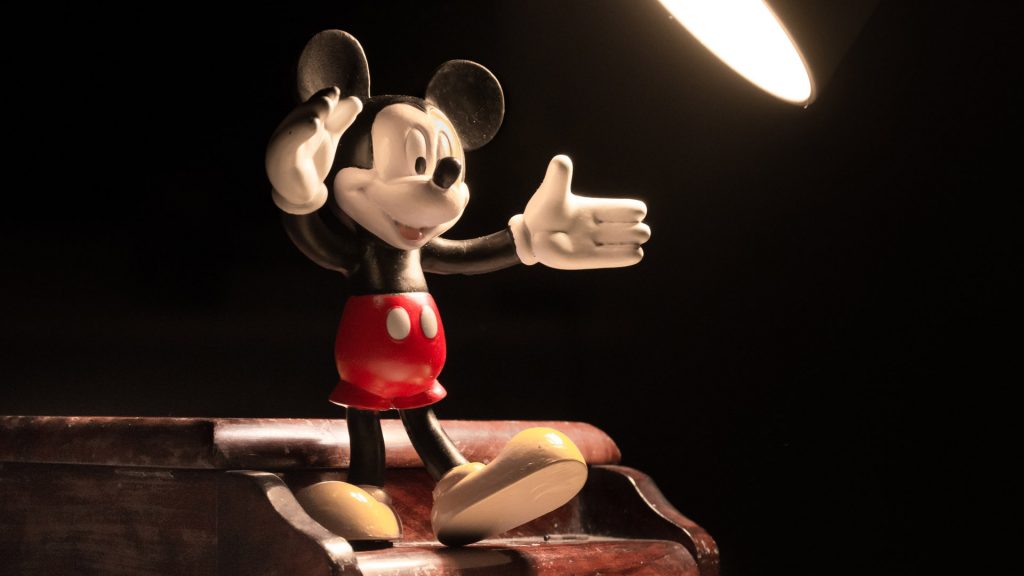 Feature
This is not a Mickey Mouse issue, it is serious, just about as serious as can be imagined. Lose it and any sense of living in a free society has gone. We will only be able to say or write what is deemed correct, either by the state authourities or
Read More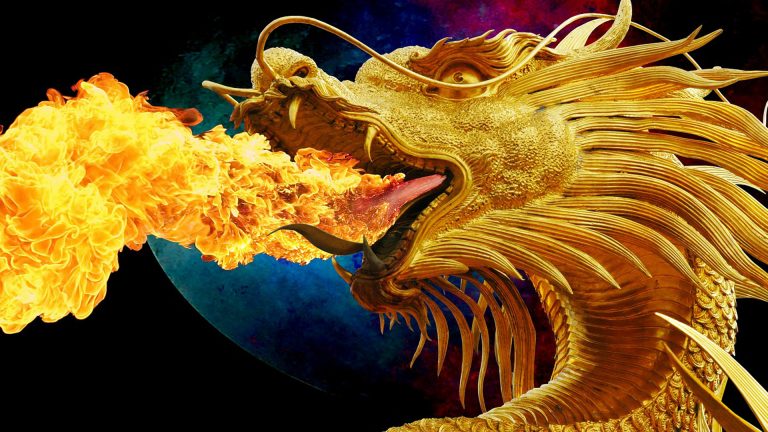 Myth
Take the bible literally and all forms of life are believed to have been created around 6 thousand years ago. Evolutionary dating puts simple life as beginning around 3.5 billion years ago. Dinosaurs 240 million years ago. Can the biblical accounts in Genesis be made to fit? It has
Read More
3 - All the articles so far...