This is a good place to start.


3 - All the Articles so far...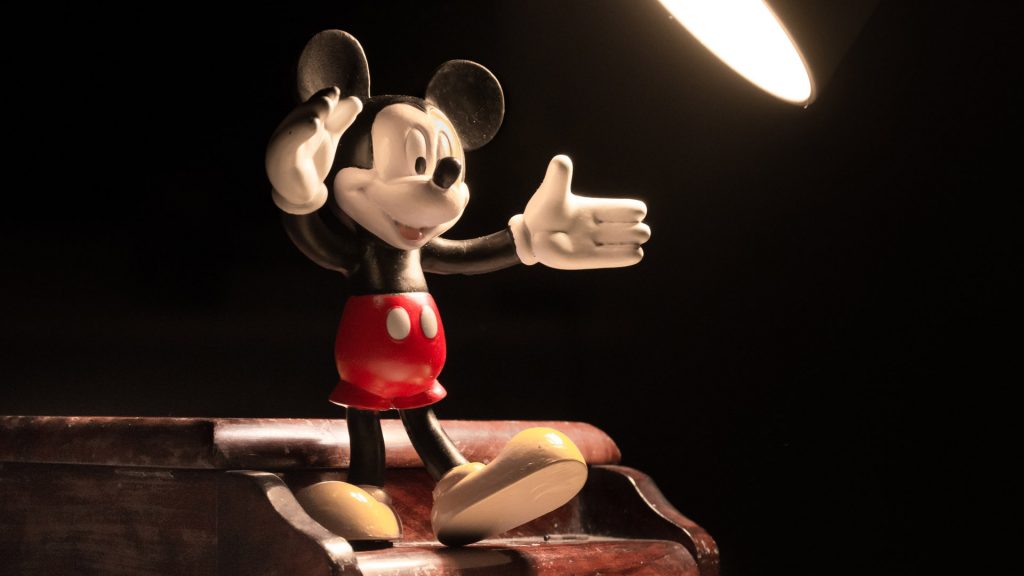 Feature
This is not a Mickey Mouse issue, it is serious, just about as serious as can be imagined. Lose it and any sense of living in a free society has gone. We will only be able to say or write what is deemed correct, either by the state authourities or
Read More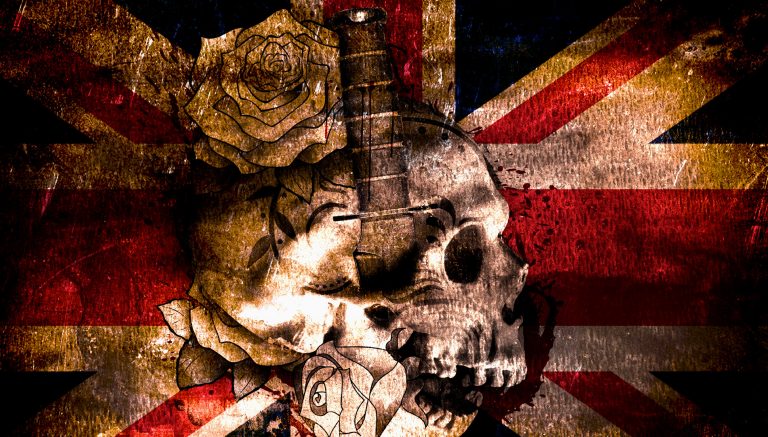 history
Was the British Empire a shameful enterprise? One founded on trade and the imposition of the Christian faith which became an imperial land, wealth, and people grab: enslaving peoples and wrecking native cultures. Did British involvement make their existence and future prospects worse? A sign of our times is
Read More
3 - All the articles so far...