This is a good place to start.


3 - All the Articles so far...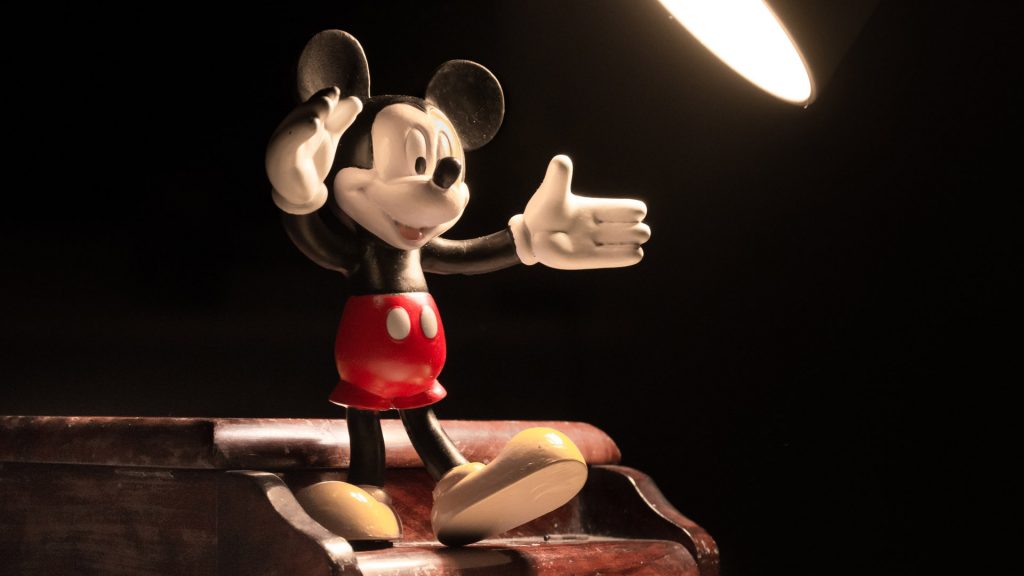 Feature
This is not a Mickey Mouse issue, it is serious, just about as serious as can be imagined. Lose it and any sense of living in a free society has gone. We will only be able to say or write what is deemed correct, either by the state authourities or
Read More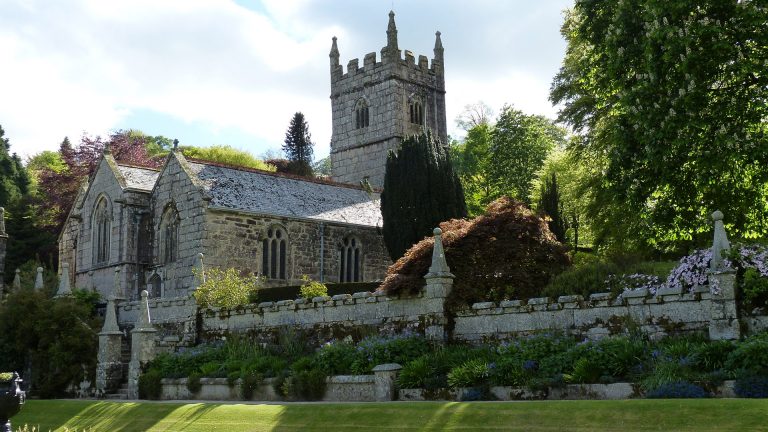 Faith
How did Britain begin and why was its faith Christian? An English King, a grandson of Alfred the Great fought the battle of Brunanburh. If you have never heard of it, then I admit neither had I until I watched a documentary some time last year. The year of this huge
Read More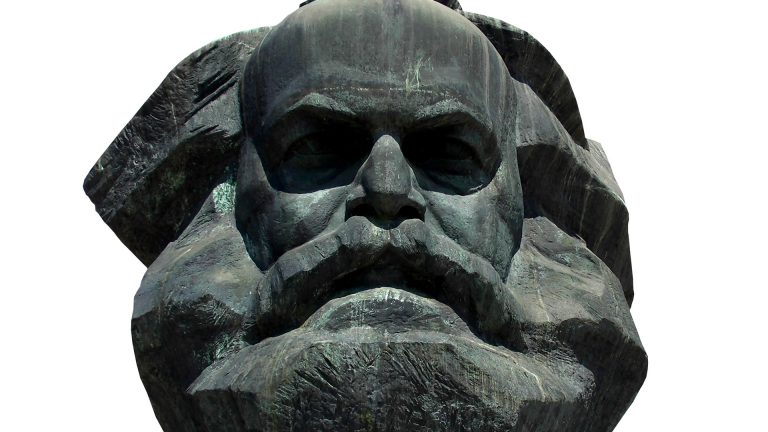 Society
Every grand scale Utopian idea has involved a militant desire to put an end to individuality, enterprise independent of the state and free will. The idea of Karl Marx, the founder of Communism when put into practice became a prolonged nightmare. It spread like a virus from Russia to
Read More
3 - All the articles so far...