This is a good place to start.


3 - All the Articles so far...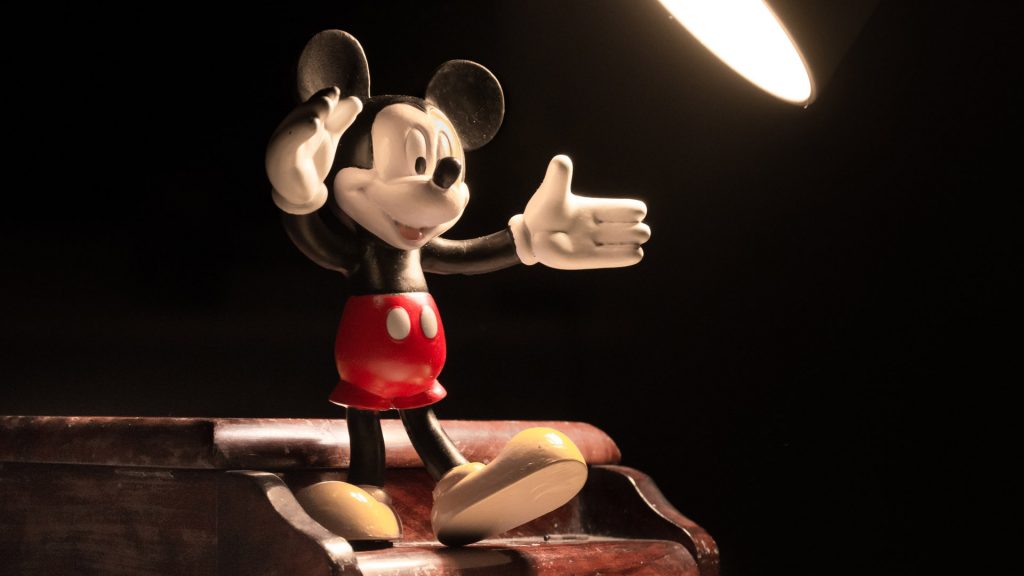 Feature
This is not a Mickey Mouse issue, it is serious, just about as serious as can be imagined. Lose it and any sense of living in a free society has gone. We will only be able to say or write what is deemed correct, either by the state authourities or
Read More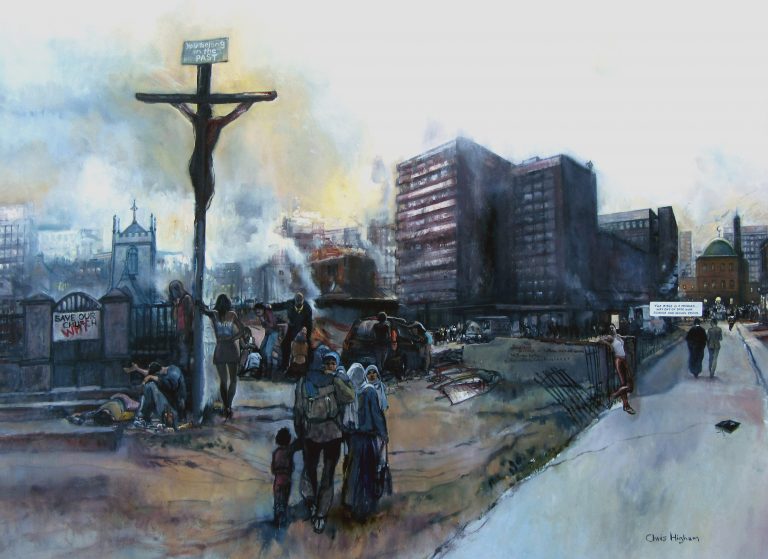 Madness
The Prophet Jeremiah  said this: Cross over to the coasts of Cyprus and take a look; send to Kedar and consider carefully; see if there has ever been anything like this: Has a nation ever changed its gods? …though they were no gods at all! Yet My people have exchanged their Glory for idols that are useless. Be
Read More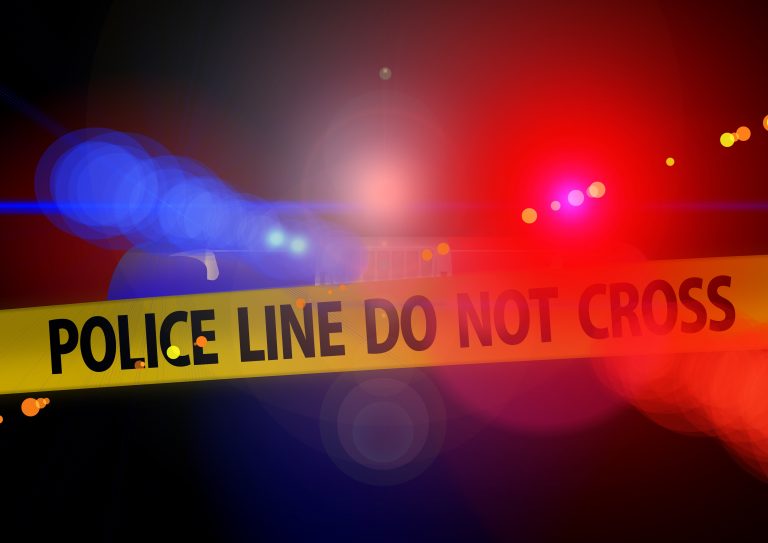 Politics
The following was said about the knife crime epidemic that is becoming the shame of London. This was written in 2018. "So the forlorn attempts by politicians and media to ignore this truth…to avoid 'stigmatising' minority communities…has been counterproductive, a hand-wringing dereliction of responsibility." "It might make 'right-on' white
Read More
3 - All the articles so far...