This is a good place to start.


3 - All the Articles so far...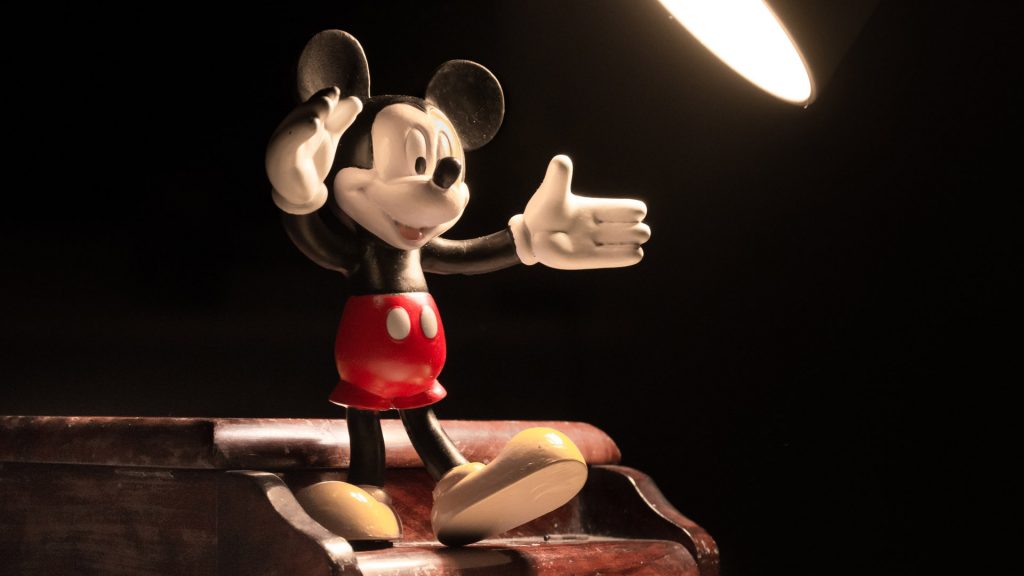 Feature
This is not a Mickey Mouse issue, it is serious, just about as serious as can be imagined. Lose it and any sense of living in a free society has gone. We will only be able to say or write what is deemed correct, either by the state authourities or
Read More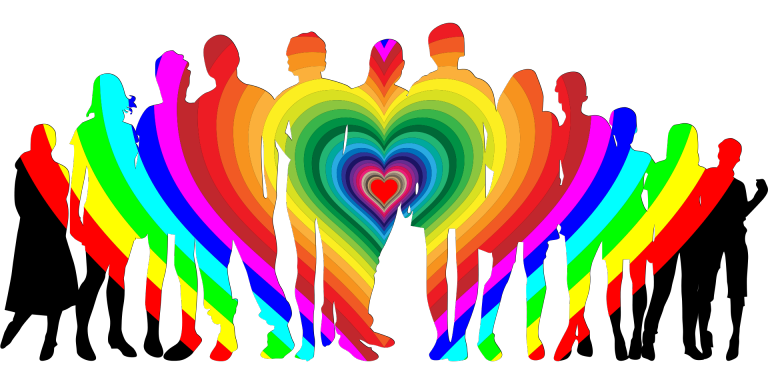 Society
I have been thinking a lot about this subject of gender identity and sex change and have become convinced it is to some extent contrived. Advanced by its positive profile, social acceptance, availability, the natural human interest in novelties and possibly psychological factors. I have wondered if it is
Read More
3 - All the articles so far...