This is a good place to start.


3 - All the Articles so far...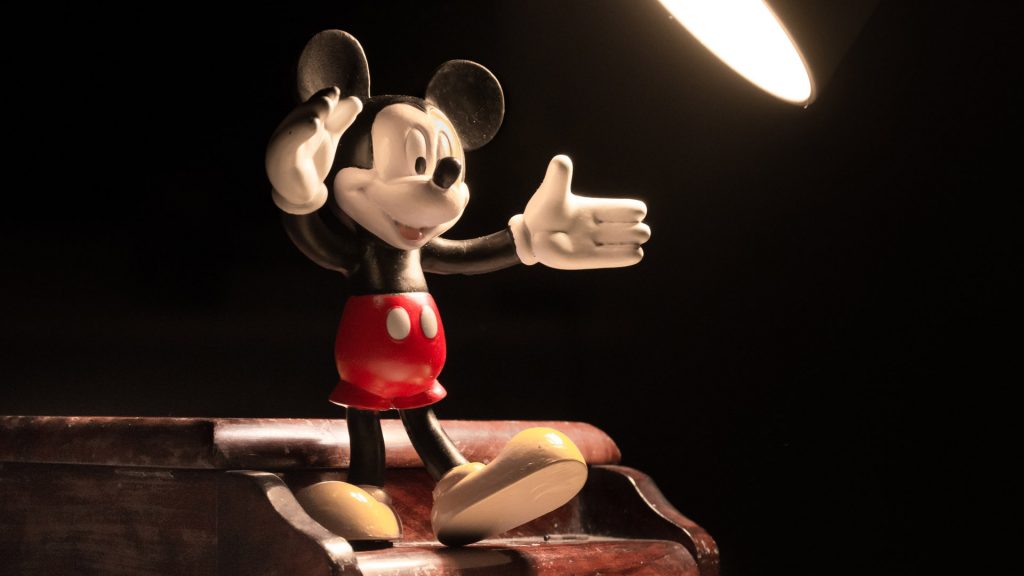 Feature
This is not a Mickey Mouse issue, it is serious, just about as serious as can be imagined. Lose it and any sense of living in a free society has gone. We will only be able to say or write what is deemed correct, either by the state authourities or
Read More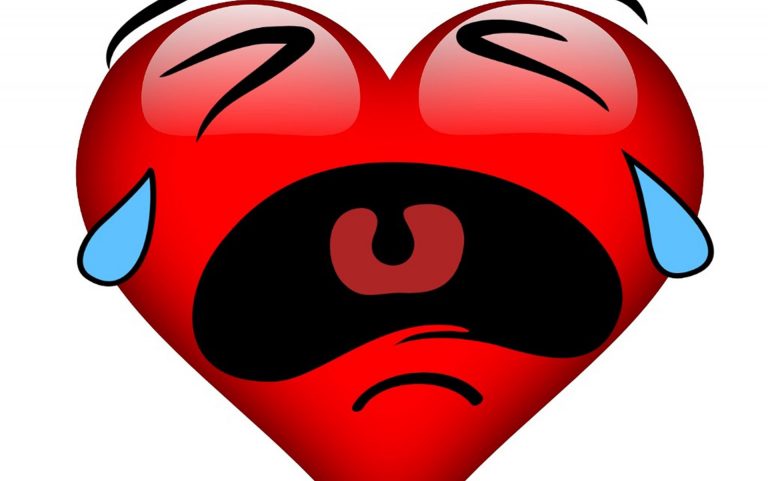 Listen To Me!
A three year old child screams at the top of its voice in a supermarket aisle, pointing with trembling finger at a toy its mother cannot afford. A point she has repeatedly made to the small enraged object banging its head on the floor. No, or not now cannot
Read More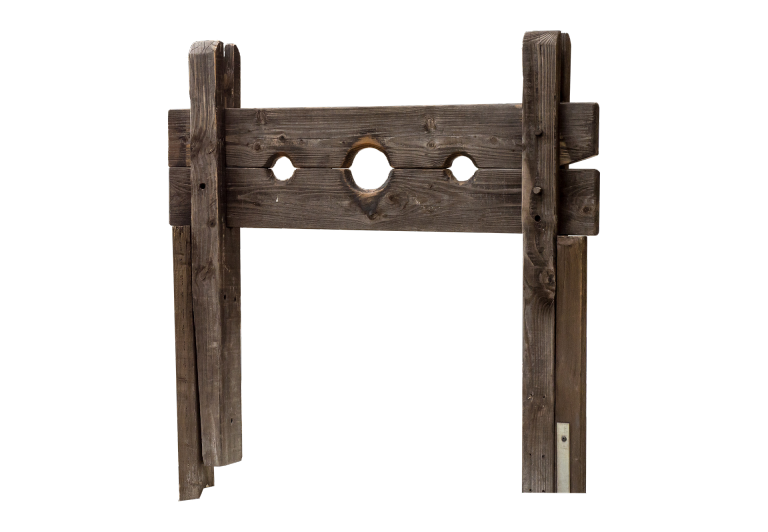 Identity
Transgender activists branded a Facebook post by a birth coach as offensive. Her crime: she said that only women can have babies. A decade ago the response to trans activists would have been derision. Today we must all learn to bow before the inevitable. Trouble awaits those who will
Read More
3 - All the articles so far...