This is a good place to start.


3 - All the Articles so far...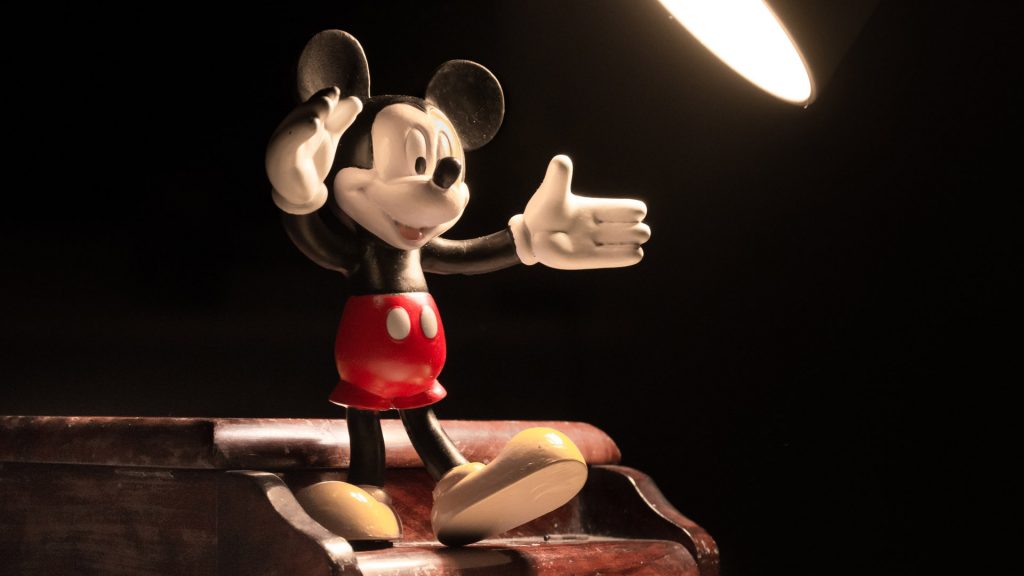 Feature
This is not a Mickey Mouse issue, it is serious, just about as serious as can be imagined. Lose it and any sense of living in a free society has gone. We will only be able to say or write what is deemed correct, either by the state authourities or
Read More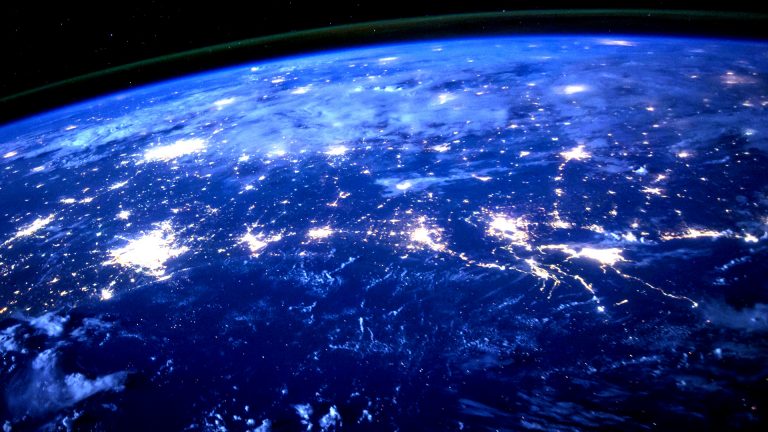 Science
Above the earth there is the atmosphere. This can be seen in the picture as a line circling just above the earth. It could be called the mother and father of life. It protects us from all sorts of outside harm, from Ultra-violet rays to meteoroids. It enables life
Read More
3 - All the articles so far...