This is a good place to start.


3 - All the Articles so far...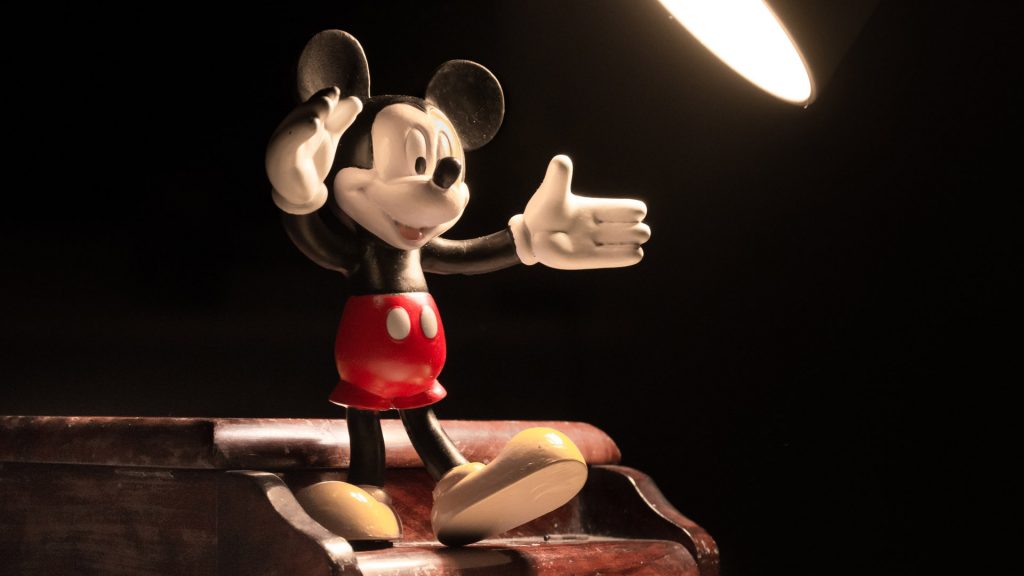 Feature
This is not a Mickey Mouse issue, it is serious, just about as serious as can be imagined. Lose it and any sense of living in a free society has gone. We will only be able to say or write what is deemed correct, either by the state authourities or
Read More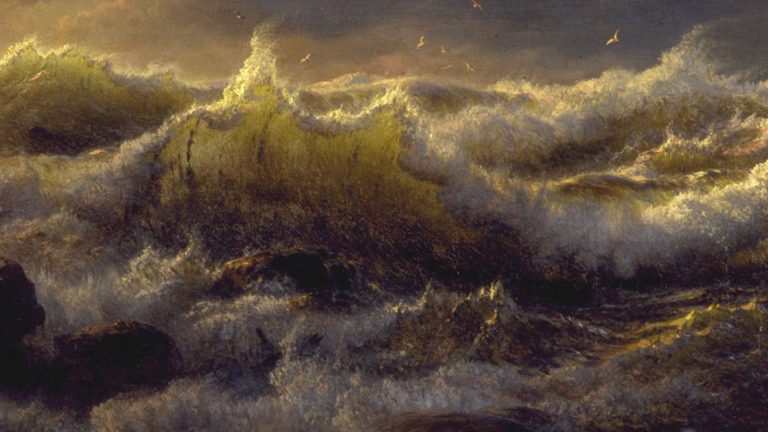 Faith
Since the time of the geologist Charles Lyell, roughly two hundred years ago, evolutionary science has taken a long age, and as far as possible a non catastrophic view of Earth's history.  The idea of a global flood such as that described in the Book of Genesis has since
Read More
3 - All the articles so far...