This is a good place to start.


3 - All the Articles so far...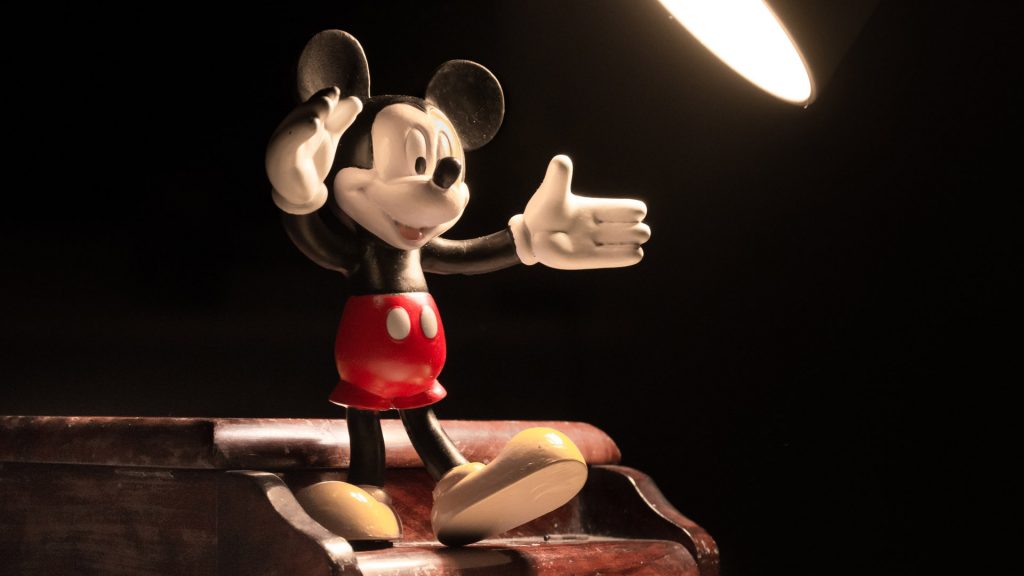 Feature
This is not a Mickey Mouse issue, it is serious, just about as serious as can be imagined. Lose it and any sense of living in a free society has gone. We will only be able to say or write what is deemed correct, either by the state authourities or
Read More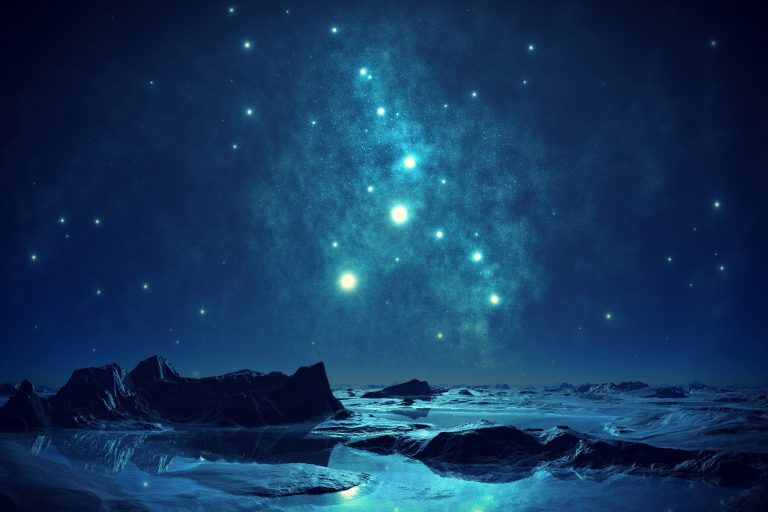 Faith
There is no real distinction. In Christianity faith is paramount. However St Paul says we are without excuse because nature provides compelling reasons to believe. We are instructed to live by faith, and in the scriptures reason is less treasured, but it is far from ignored. Jesus told the
Read More
3 - All the articles so far...