This is a good place to start.


3 - All the Articles so far...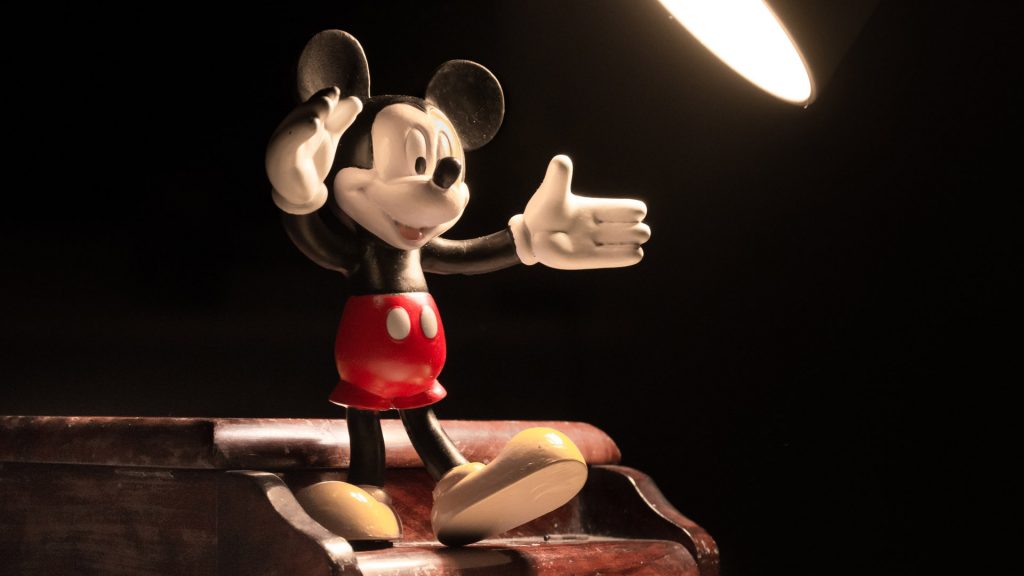 Feature
This is not a Mickey Mouse issue, it is serious, just about as serious as can be imagined. Lose it and any sense of living in a free society has gone. We will only be able to say or write what is deemed correct, either by the state authourities or
Read More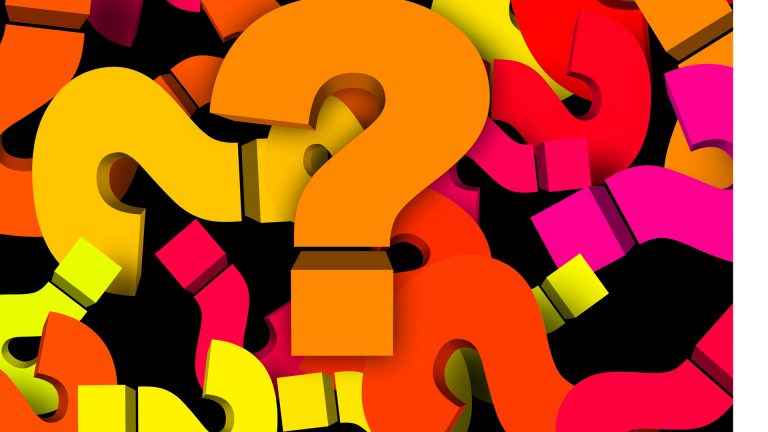 Society
The LGBT and Gender Identity phenomenon have been perhaps the the single most dominant factor driving change in our society. Here is an expert view on the subject of gender dysphoria.  There are many views on the subject, this is one you may have missed. Psychiatrist Dr Joseph Berger
Read More
3 - All the articles so far...