This is a good place to start.


3 - All the Articles so far...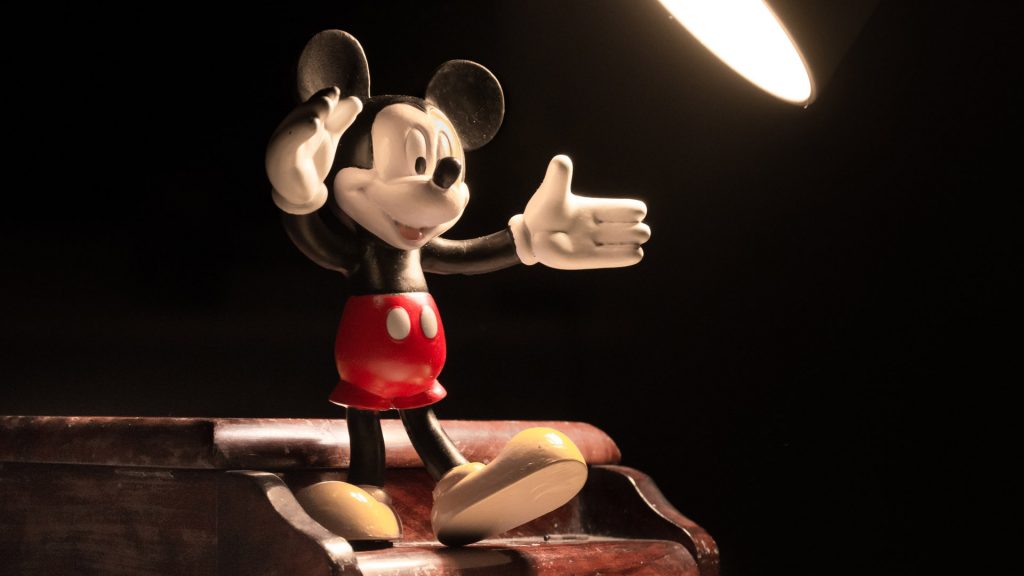 Feature
This is not a Mickey Mouse issue, it is serious, just about as serious as can be imagined. Lose it and any sense of living in a free society has gone. We will only be able to say or write what is deemed correct, either by the state authourities or
Read More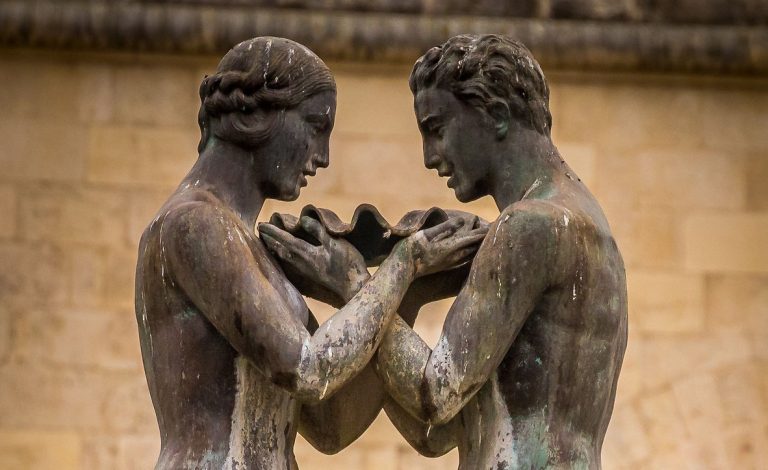 Humanity
It was reported in the National Press that a researcher who had lost her job for making supposed 'transphobic' remarks will tell an employment tribunal that it is a 'biological fact' that men cannot become women. Maya Forstater, wrote the following on her personal Twitter account that 'men cannot
Read More
3 - All the articles so far...