This is a good place to start.


3 - All the Articles so far...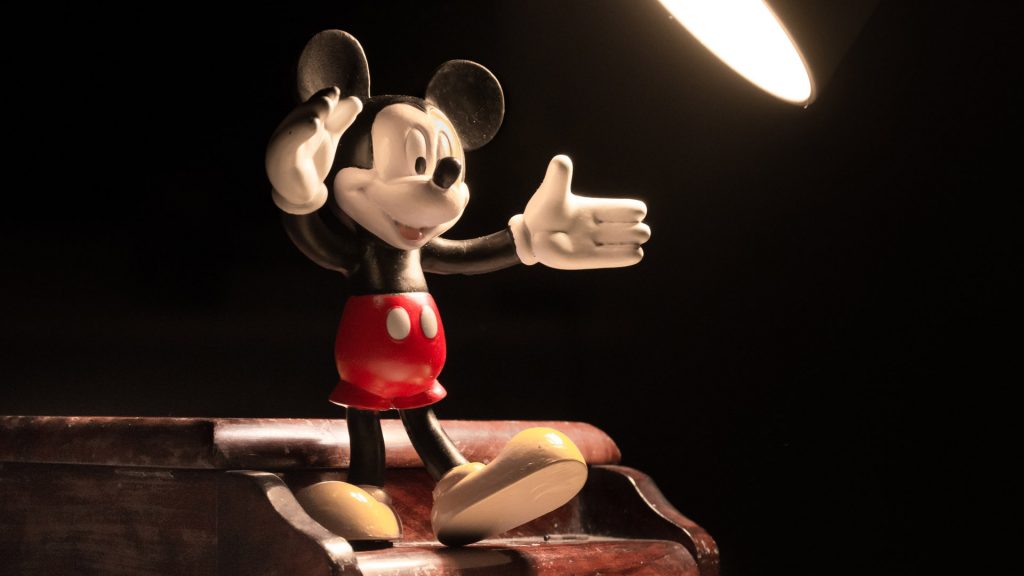 Feature
This is not a Mickey Mouse issue, it is serious, just about as serious as can be imagined. Lose it and any sense of living in a free society has gone. We will only be able to say or write what is deemed correct, either by the state authourities or
Read More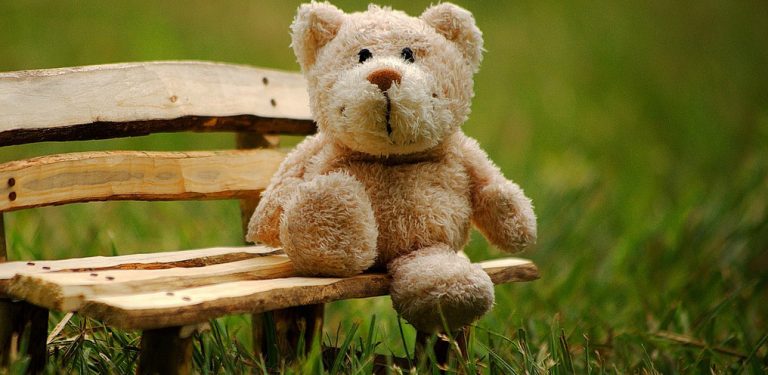 Science
It is so easy to follow the recipe for life, and name all its bare necessities. All you need is a population of Jungle Book Baloo's, a good tune and a receptive unthinking audience. The storyline goes something like this…. For molecular life: that is everything from plants to
Read More
3 - All the articles so far...