This is a good place to start.


3 - All the Articles so far...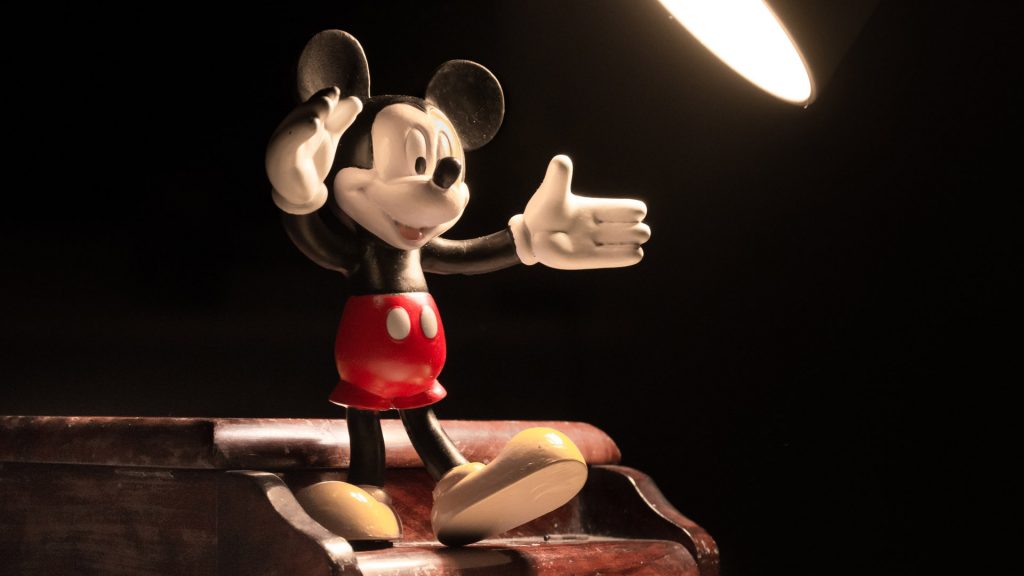 Feature
This is not a Mickey Mouse issue, it is serious, just about as serious as can be imagined. Lose it and any sense of living in a free society has gone. We will only be able to say or write what is deemed correct, either by the state authourities or
Read More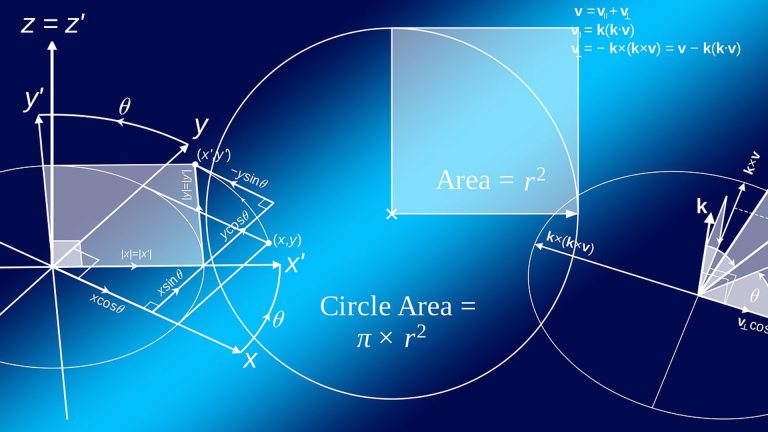 Science
I looked up internet lists of the Most Influential Scientists, Past and Present. Johannes Kepler was 9th on one of the lists. A German mathematician, astronomer and astrologer; a key figure in the 17th-century scientific revolution, best known for his laws of planetary motion. His writings provided one of the foundations for Newton's theory of universal
Read More
3 - All the articles so far...