This is a good place to start.


3 - All the Articles so far...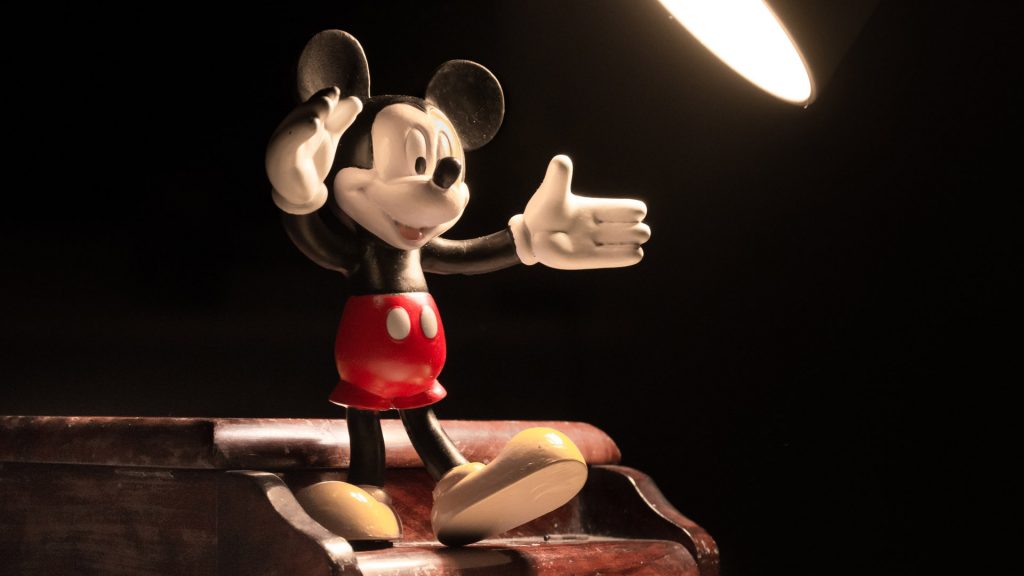 Feature
This is not a Mickey Mouse issue, it is serious, just about as serious as can be imagined. Lose it and any sense of living in a free society has gone. We will only be able to say or write what is deemed correct, either by the state authourities or
Read More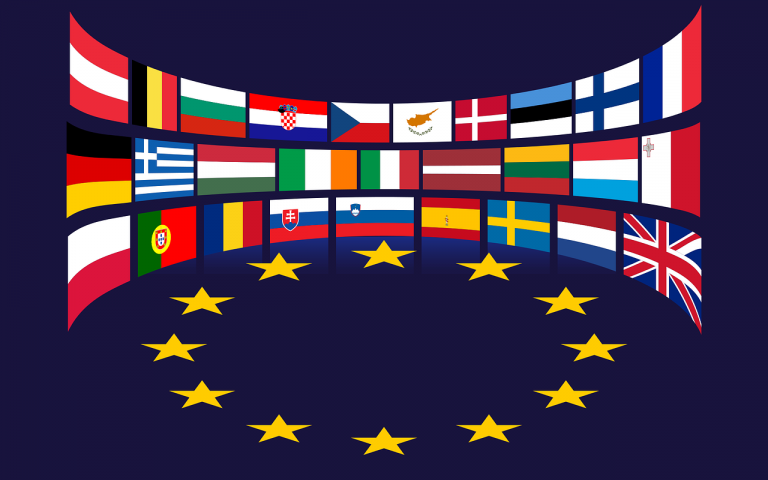 Society
Douglas Murray is an author, journalist, and political commentator, founder of the Centre for Social Cohesion and is the associate director of the Henry Jackson Society and associate editor of the British political and cultural magazine The Spectator. He has said, not unreasonably I think, that Europe is primarily
Read More
3 - All the articles so far...