This is a good place to start.


3 - All the Articles so far...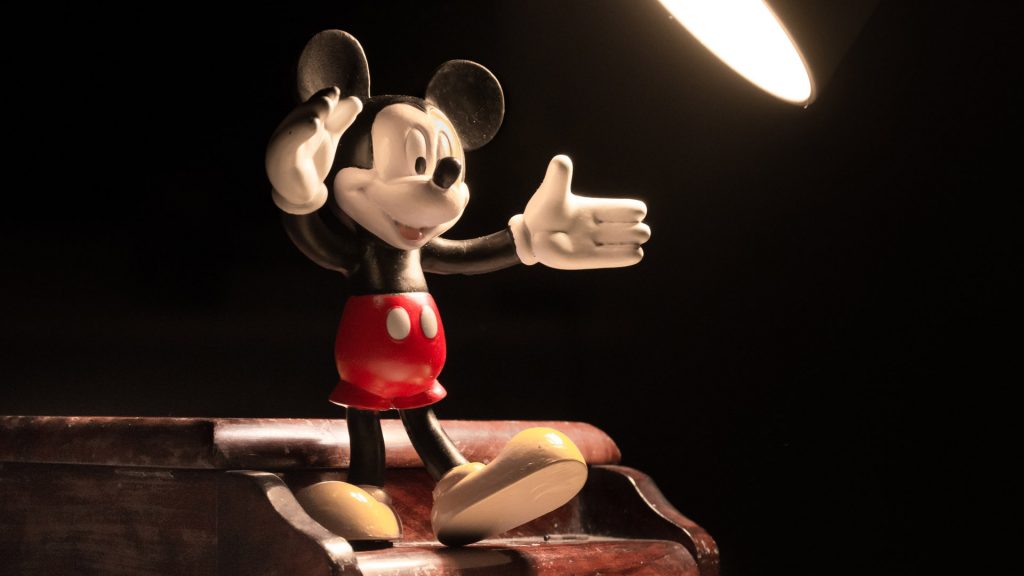 Feature
This is not a Mickey Mouse issue, it is serious, just about as serious as can be imagined. Lose it and any sense of living in a free society has gone. We will only be able to say or write what is deemed correct, either by the state authourities or
Read More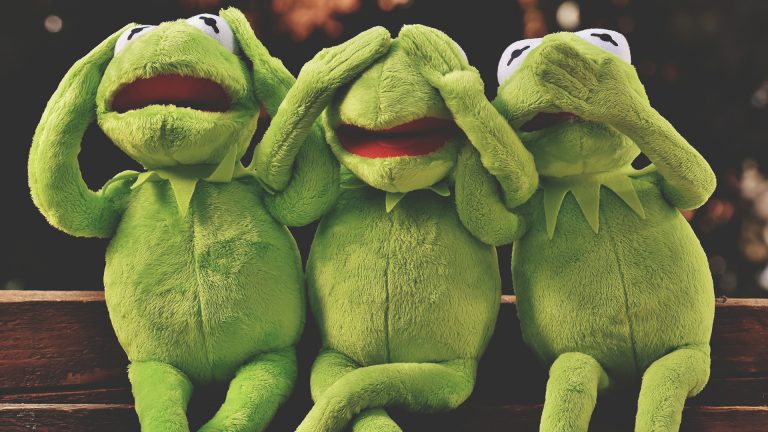 Society
Shutting your eyes and singing la la la to yourself in the face of an evil threat, thinking that if you cannot see or hear what threatens you then it may not actually exist is to live in la la land. I believe that is exactly where we are
Read More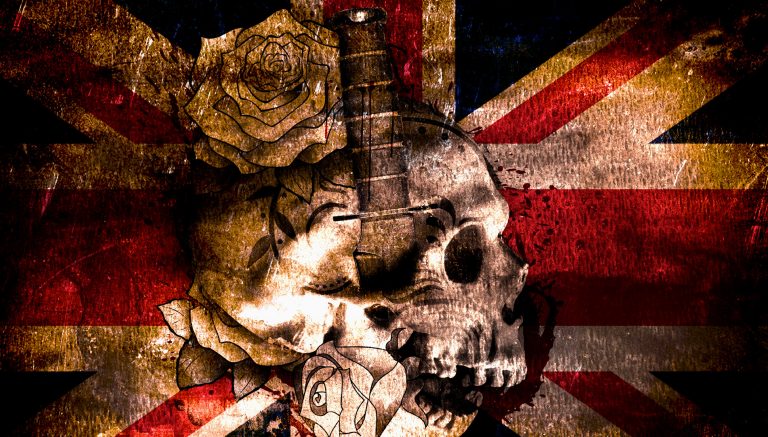 history
Was the British Empire a shameful enterprise? One founded on trade and the imposition of the Christian faith which became an imperial land, wealth, and people grab: enslaving peoples and wrecking native cultures. Did British involvement make their existence and future prospects worse? A sign of our times is
Read More
3 - All the articles so far...