There are close to sixty articles covering many subjects. They are in no particular order and range across Islam / Christianity / Political Correctness / Atheism / Totalitarianism / Feminism / British Values / Sex Scandals /Ofsted / History / Free Speech / Science / Politics / Darwinism / LGBT / Gender…
All the Articles so far...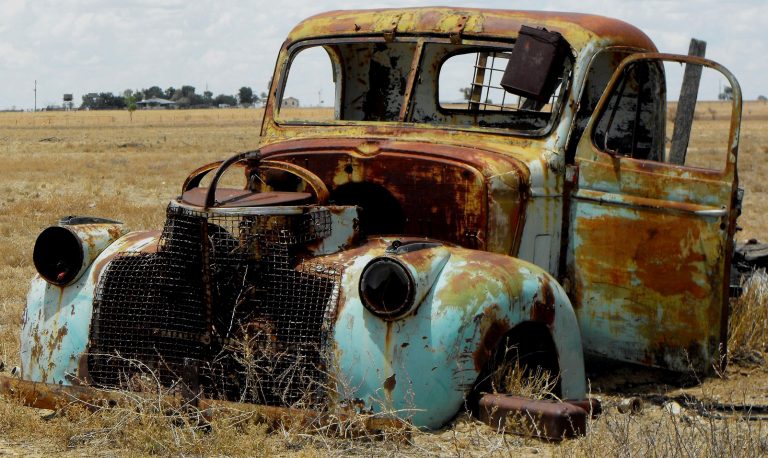 Fact or Fiction?
But what is that something and what does it mean? Is it real? Is it Armageddon? Has it happened before? Is it temporary? Or is the Climate Change agenda nothing more than a stab in the dark guess at what is going on? One based on the assumption it is
Read More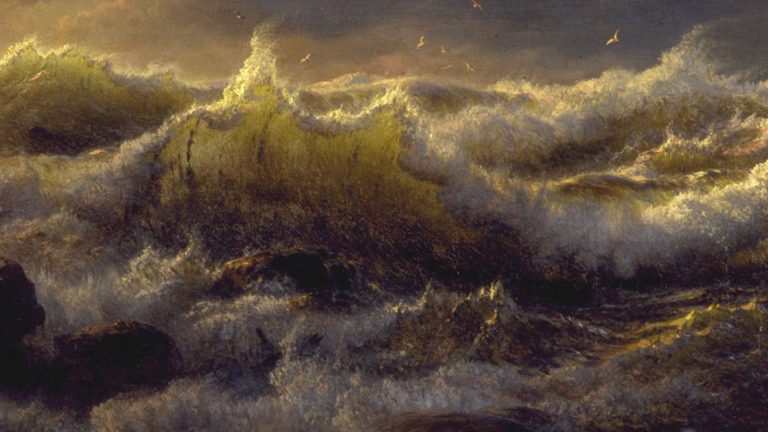 Fact or Fiction?
The Origin of Deep Time and Millions of Years This theory 0f deep time was not based on science. It relies on a series of assumptions that began right here…at Siccar point in Scotland in 1788. It is with James Hutton, the father of geology that the long ages
Read More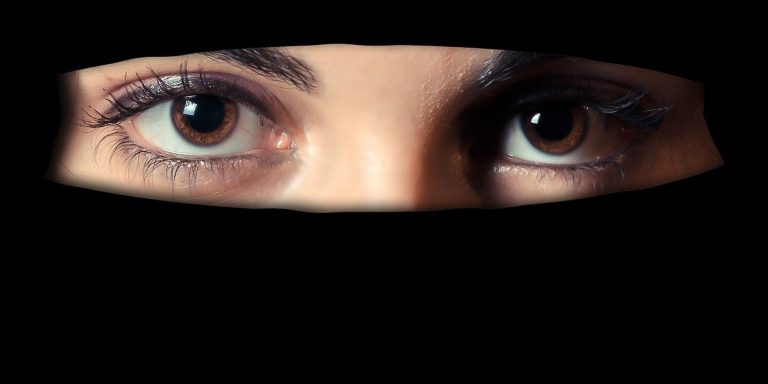 Phobias
How can the word phobia be linked to hate crime? We are used to the expression Islamophobia and we understand what it means. But is the word phobia applicable in this case? It used to be used in connection with a treatable condition and defined as an overwhelming and
Read More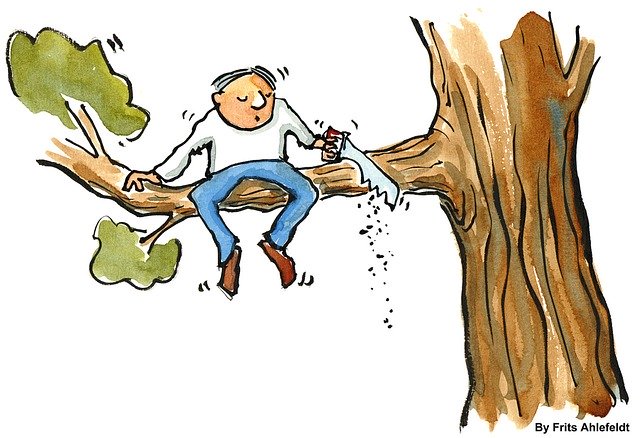 Politics
To replace one thing for another involves the matter of trust. I look around the world today and I see a changed world. Nobody as far as I am aware ever asked anyone about the wisdom or desirability of the ongoing changes. Changes which are not trivial, on the
Read More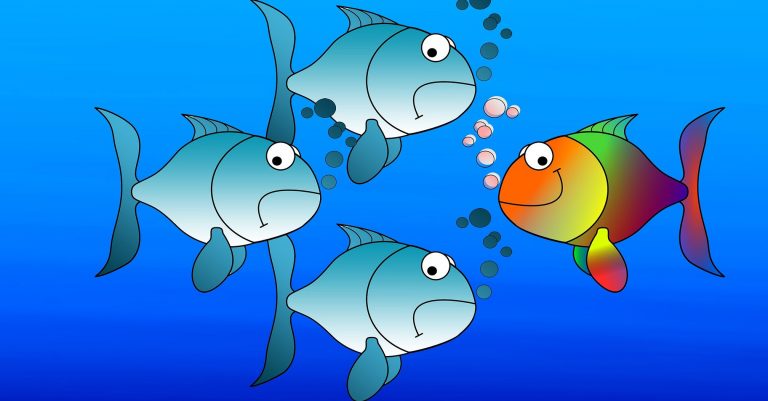 Science
Nothing is more incompatible than the polar opposites provided by explanations for creation. These divide into two camps. Modern Science holds the dominant position claiming evolutionary theory as the only possible plausible account of creation. The only competitor to Darwinism is God as Designer and Creator. There are of
Read More