This is a good place to start.


3 - All the Articles so far...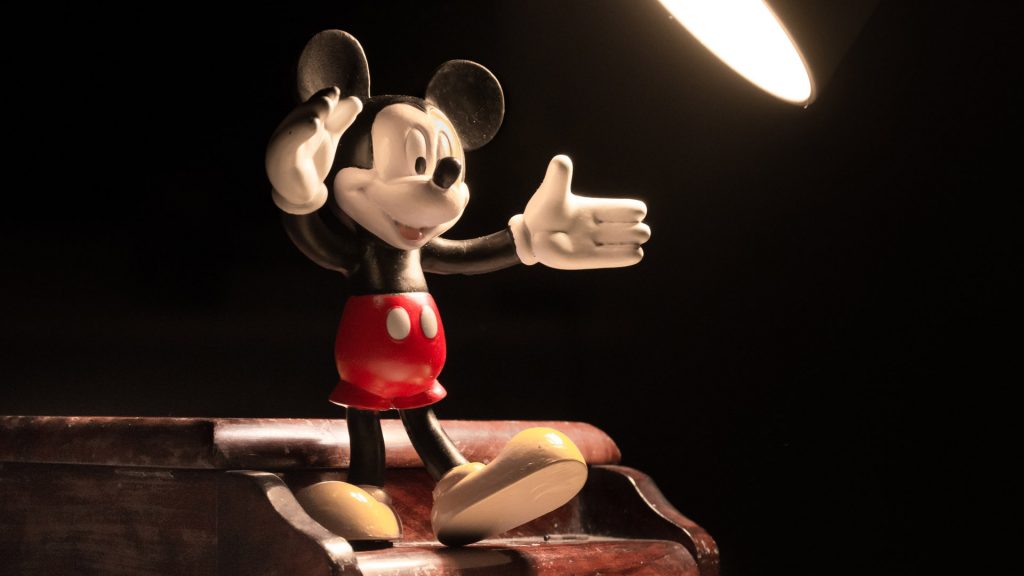 Feature
This is not a Mickey Mouse issue, it is serious, just about as serious as can be imagined. Lose it and any sense of living in a free society has gone. We will only be able to say or write what is deemed correct, either by the state authourities or
Read More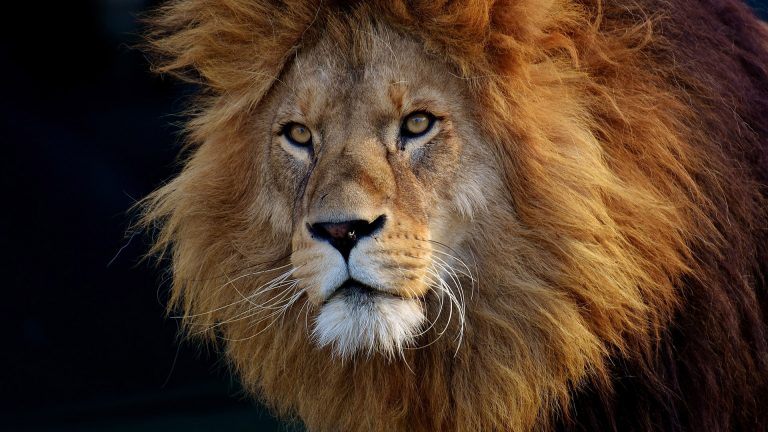 Inclusivity
We are very keen to apply inclusivity to every sphere of society. It is defined as the practise or policy of including people who might otherwise be excluded or marginalised. Does it work fairly, equably? No, the more you try to impose it the worse the favouritism gets and the more
Read More
3 - All the articles so far...