This is a good place to start.


3 - All the Articles so far...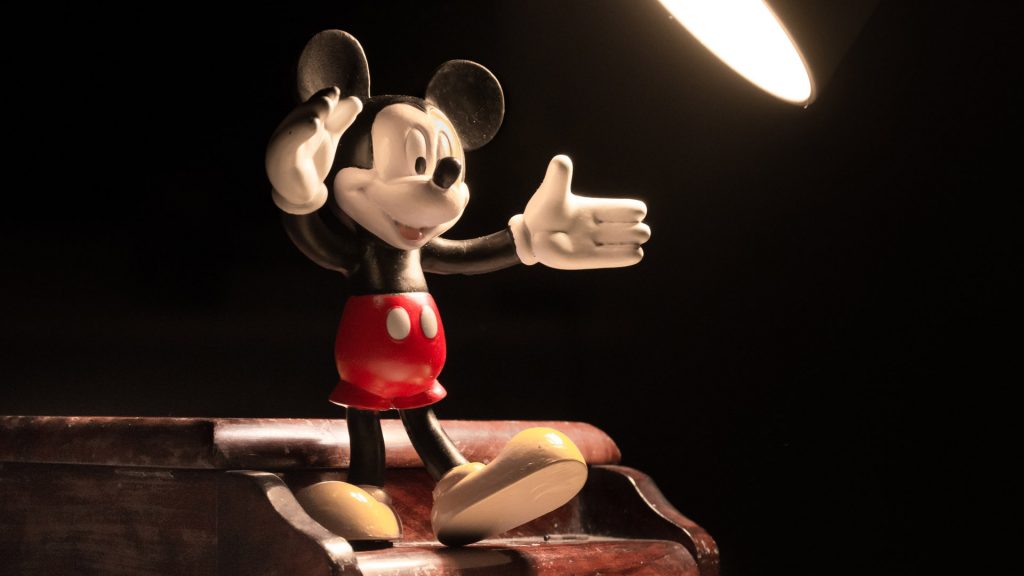 Feature
This is not a Mickey Mouse issue, it is serious, just about as serious as can be imagined. Lose it and any sense of living in a free society has gone. We will only be able to say or write what is deemed correct, either by the state authourities or
Read More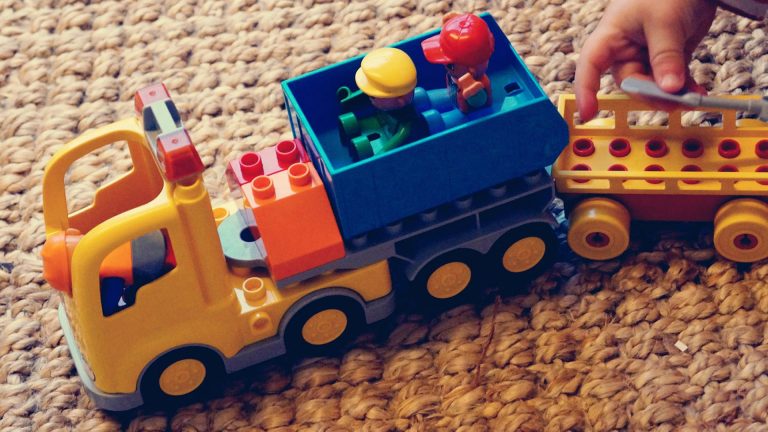 Design
Much of this website is concerned with questions: Logical or Illogical, God or no God, Creator or no Creator, Design or no Design. Normal or Abnormal, Natural or Unnatural, Good or Bad, Wise or Unwise, Progressive or Regressive, True or False, Possible or Impossible and so on, and on…
Read More
3 - All the articles so far...