This is a good place to start.


3 - All the Articles so far...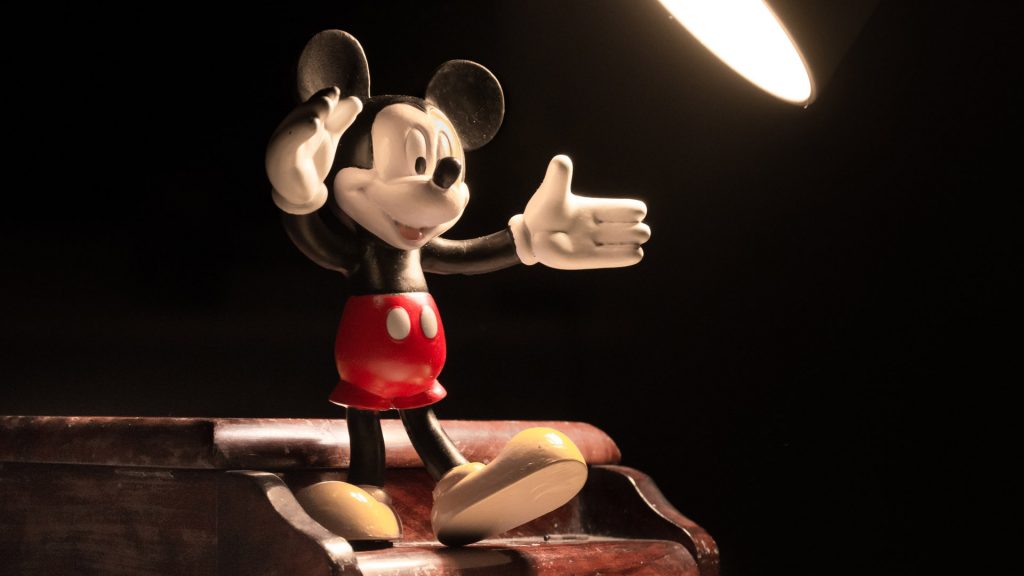 Feature
This is not a Mickey Mouse issue, it is serious, just about as serious as can be imagined. Lose it and any sense of living in a free society has gone. We will only be able to say or write what is deemed correct, either by the state authourities or
Read More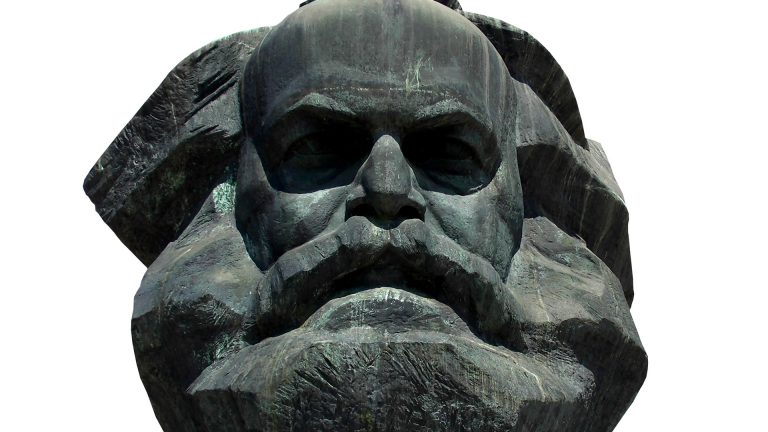 Society
Every grand scale Utopian idea has involved a militant desire to put an end to individuality, enterprise independent of the state and free will. The idea of Karl Marx, the founder of Communism when put into practice became a prolonged nightmare. It spread like a virus from Russia to
Read More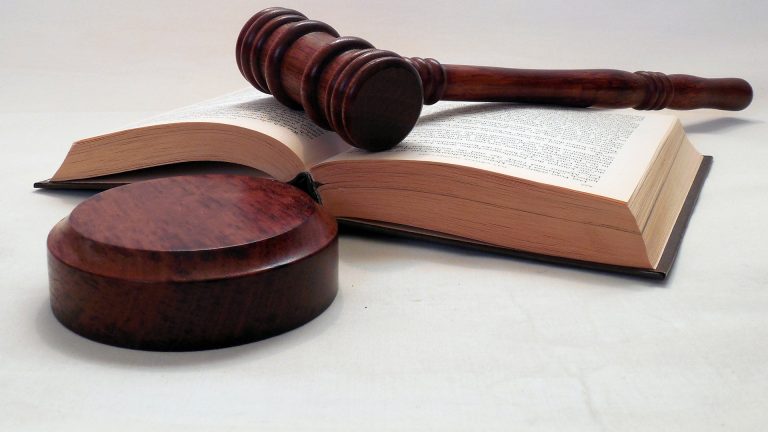 Politics
The state has taken on the role of God and Law Giver. Political Correctness stands as Lord of all. It began like a joke bride, with British Values the ceremonial bridesmaids: carrying sets of ideals for life derived from PC principles; a series of directives that few thought could
Read More
3 - All the articles so far...