This is a good place to start.


3 - All the Articles so far...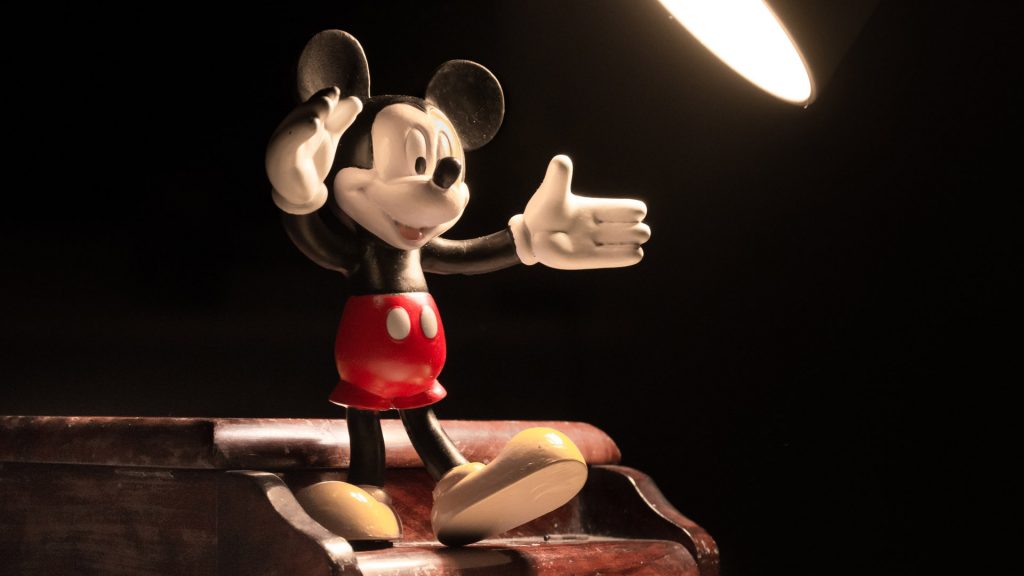 Feature
This is not a Mickey Mouse issue, it is serious, just about as serious as can be imagined. Lose it and any sense of living in a free society has gone. We will only be able to say or write what is deemed correct, either by the state authourities or
Read More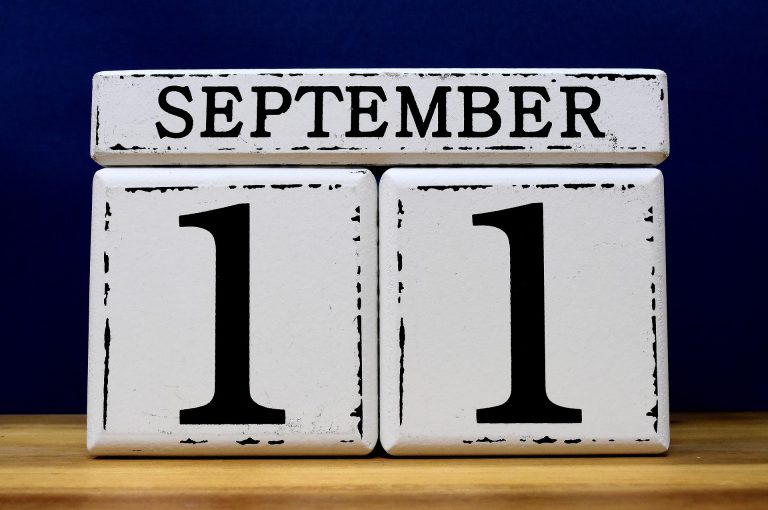 Faith
Islamic terrorism began with Al Qaeda's attack on the twin towers of New York. Since then other associated groups have added to the threat. The video clip below was recorded before the military intervention against Islam State: known as ISIS. The dangers being discussed on the political programme This
Read More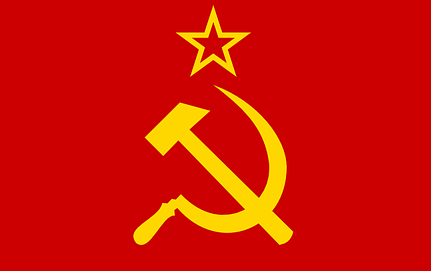 Politics
The realm of the extreme left and the scars it has engraved into history is all but ignored by documentary makers, the media in general and in the education system. The hard right is a constant theme and rightly red-flagged as a real and present danger to the West.
Read More
3 - All the articles so far...