This is a good place to start.


3 - All the Articles so far...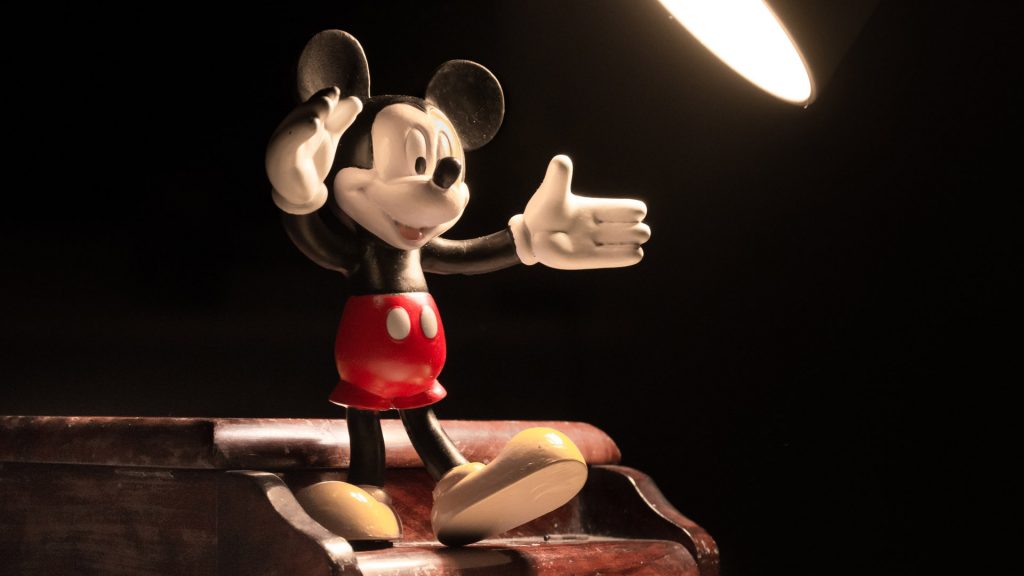 Feature
This is not a Mickey Mouse issue, it is serious, just about as serious as can be imagined. Lose it and any sense of living in a free society has gone. We will only be able to say or write what is deemed correct, either by the state authourities or
Read More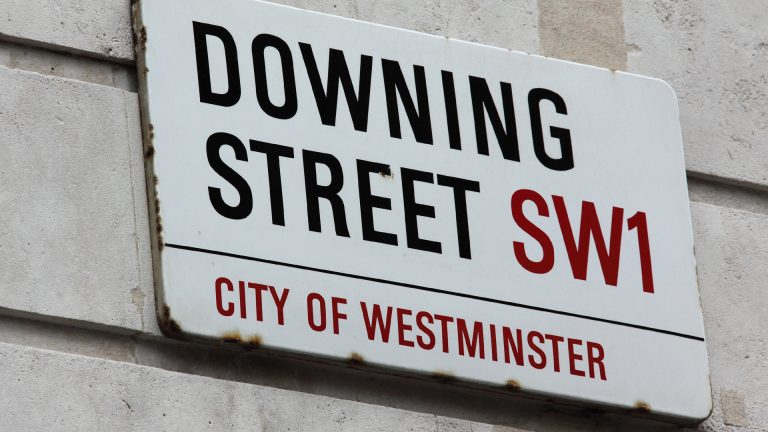 Politics
There is at this time a noticeable hostility towards the Christian Faith. A demonstration of this was realised at the last General Election. The then leader of the Liberal Democrats Tim Farron found himself under unbearable pressure to compromise his Christian principles. Having first given way to this pressure
Read More
3 - All the articles so far...