This is a good place to start.


3 - All the Articles so far...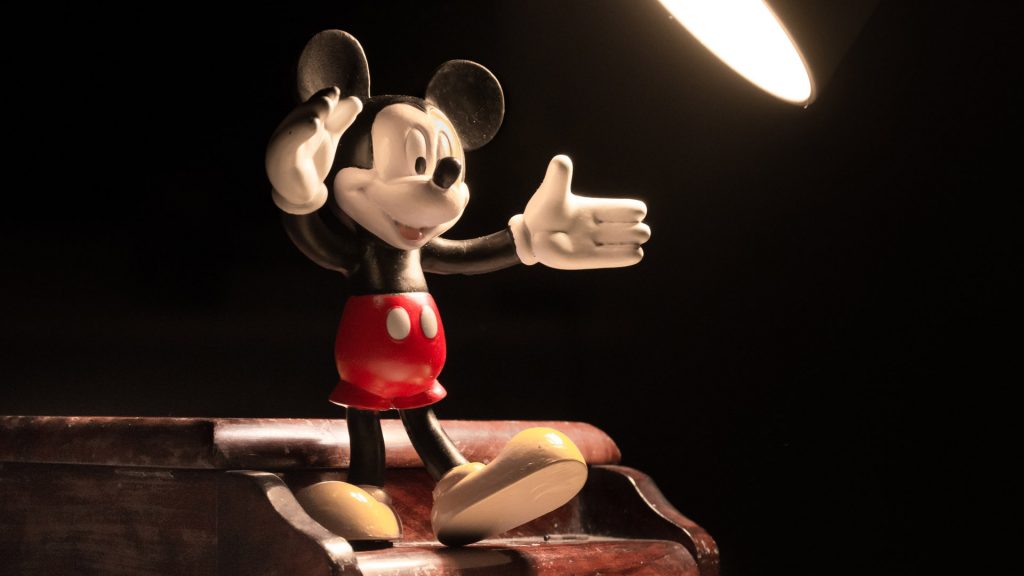 Feature
This is not a Mickey Mouse issue, it is serious, just about as serious as can be imagined. Lose it and any sense of living in a free society has gone. We will only be able to say or write what is deemed correct, either by the state authourities or
Read More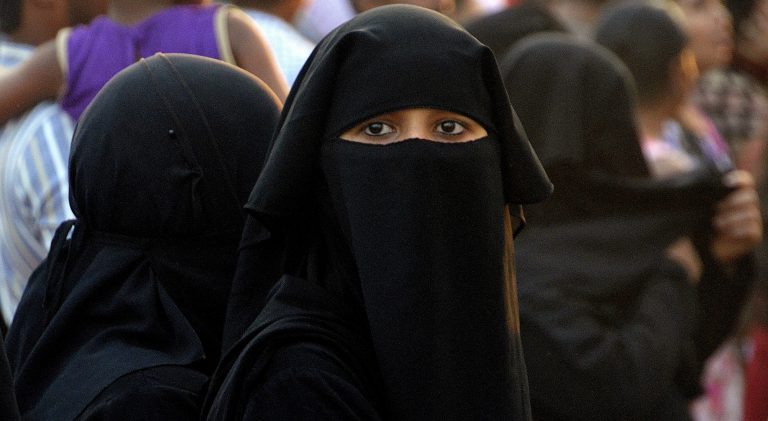 Faith
The following is a calm and considered expose of the truth about Islam in the UK. The speaker mostly uses facts difficult to deny and government agency quotes about the power of a minority to turn our culture, our traditions, our history, our legal system, government agencies, our sense
Read More
3 - All the articles so far...