This is a good place to start.


3 - All the Articles so far...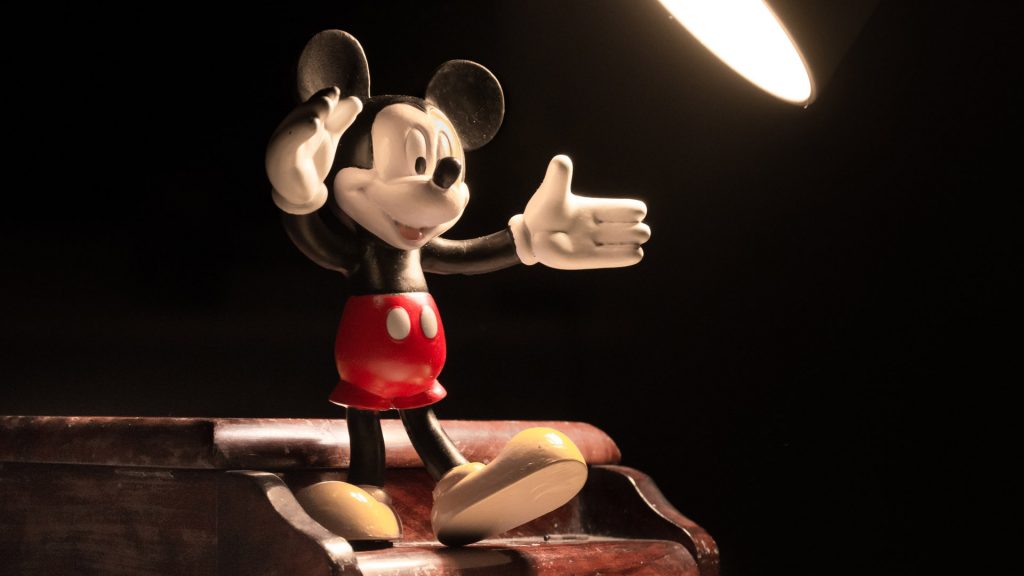 Feature
This is not a Mickey Mouse issue, it is serious, just about as serious as can be imagined. Lose it and any sense of living in a free society has gone. We will only be able to say or write what is deemed correct, either by the state authourities or
Read More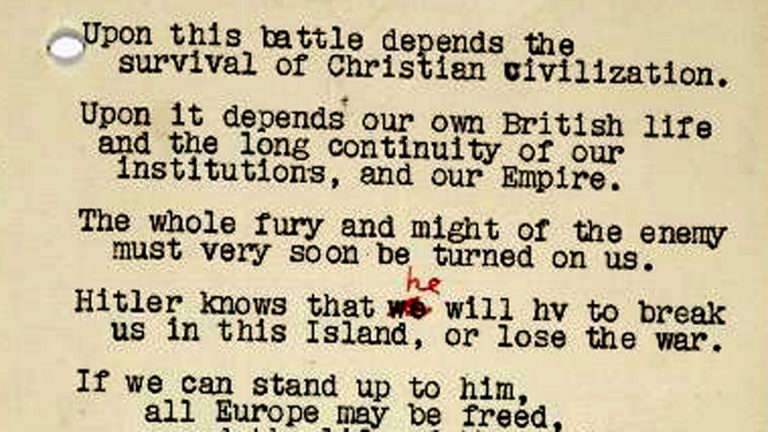 Faith
The heading banner of this article is a section from the original typescript of one of Churchill's many great wartime speeches. I happened across this and it struck me as deeply significant to us right now. Britain was facing either its destruction or its occupation under a foreign power
Read More
3 - All the articles so far...