This is a good place to start.


3 - All the Articles so far...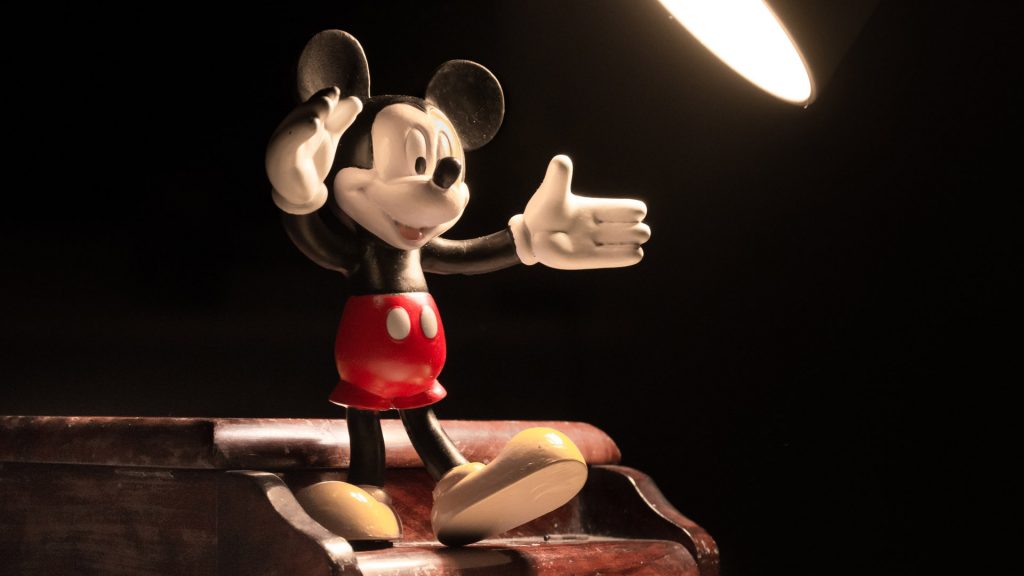 Feature
This is not a Mickey Mouse issue, it is serious, just about as serious as can be imagined. Lose it and any sense of living in a free society has gone. We will only be able to say or write what is deemed correct, either by the state authourities or
Read More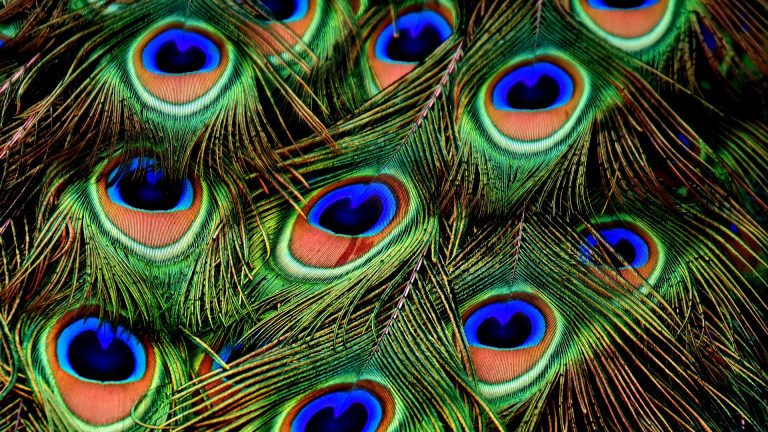 Science
Spotting design in nature is a risky business, since we are told by experts that to recognise design in nature is to see what is not there. Richard Dawkins has said that "Biology is the study of complicated things that give the appearance of having been designed for a
Read More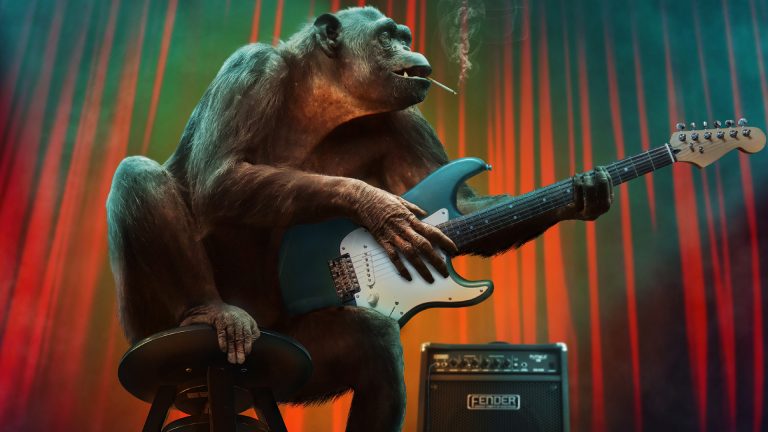 Faith
Hearing anything at all is the sound of a miracle. If you think the image above of an ape smoking a cigarette while playing a guitar on stage is unlikely, then think again; because in comparison to sound waves giving rise to music and conversation, an ape strumming Fantasia
Read More
3 - All the articles so far...