This is a good place to start.


3 - All the Articles so far...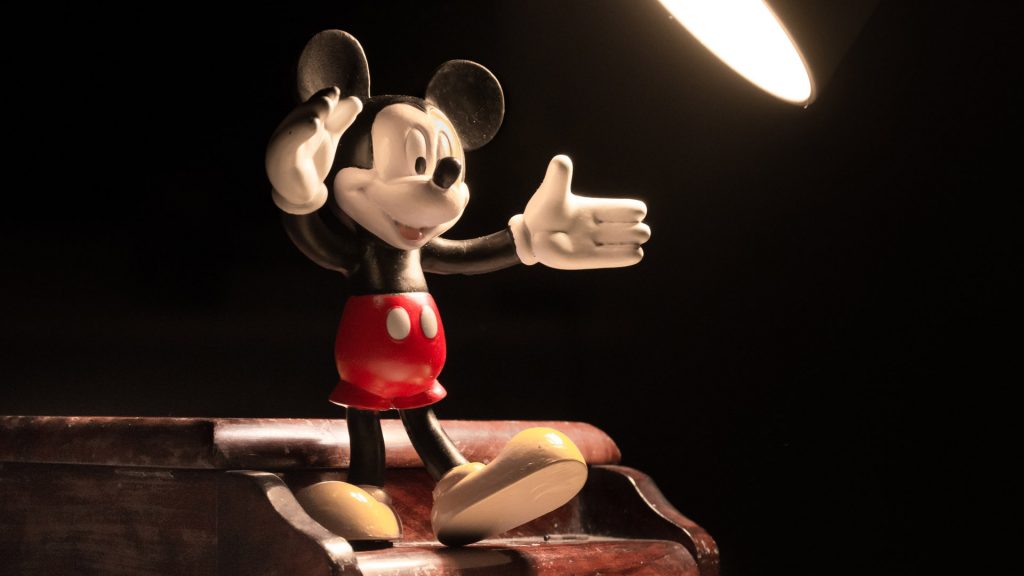 Feature
This is not a Mickey Mouse issue, it is serious, just about as serious as can be imagined. Lose it and any sense of living in a free society has gone. We will only be able to say or write what is deemed correct, either by the state authourities or
Read More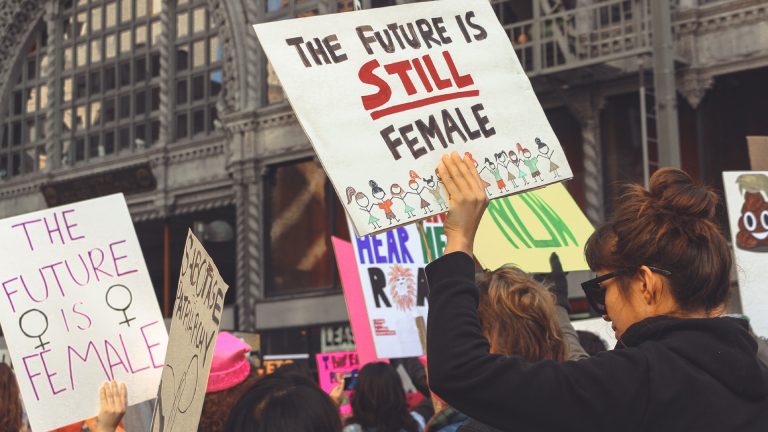 Protest
Below is a video you should watch before reading the article. A women's protest is joined by a woman interviewer asking a very difficult question. If you have watched the video you will know what this is all about. Here is a list of core feminist beliefs: Sexism
Read More
3 - All the articles so far...