This is a good place to start.


3 - All the Articles so far...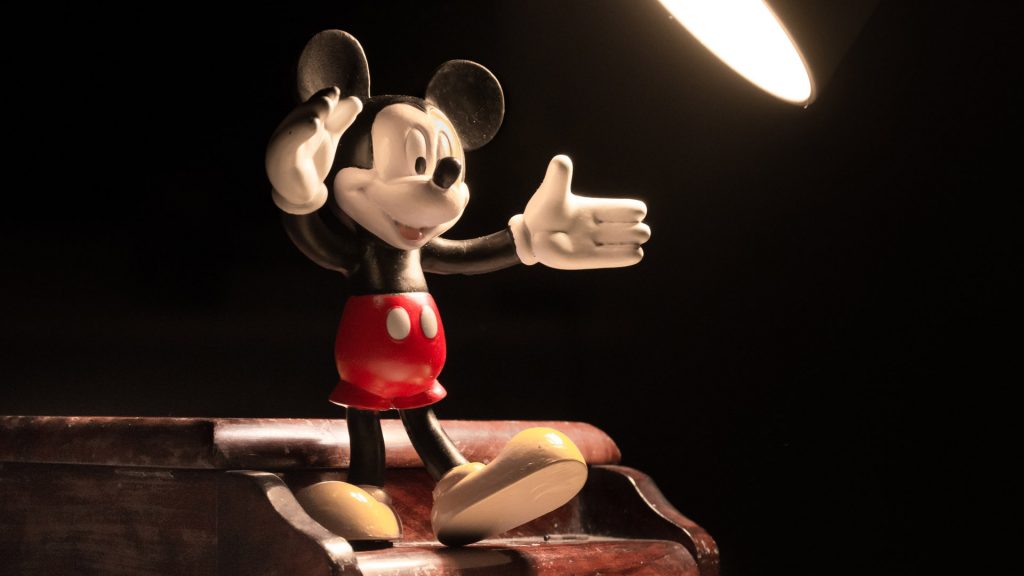 Feature
This is not a Mickey Mouse issue, it is serious, just about as serious as can be imagined. Lose it and any sense of living in a free society has gone. We will only be able to say or write what is deemed correct, either by the state authourities or
Read More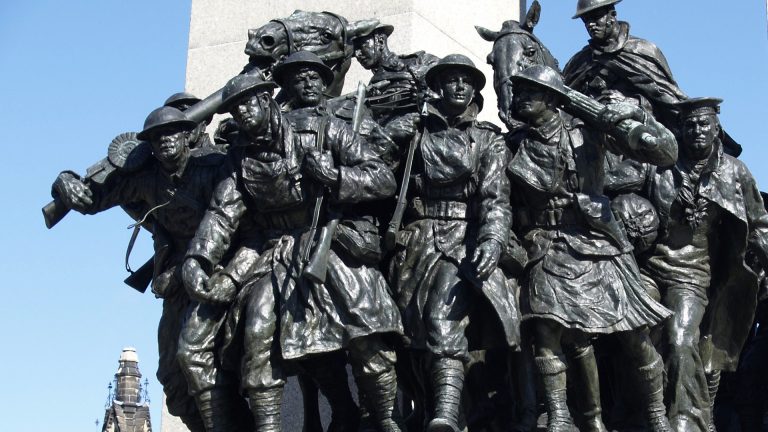 Society
I was born in 1944. Respect for those who suffered and gave their lives so that we could be free was a matter of giving honour where honour was due. This we still do and annually commemorate their sacrifices. I am old enough to recall other ways in which
Read More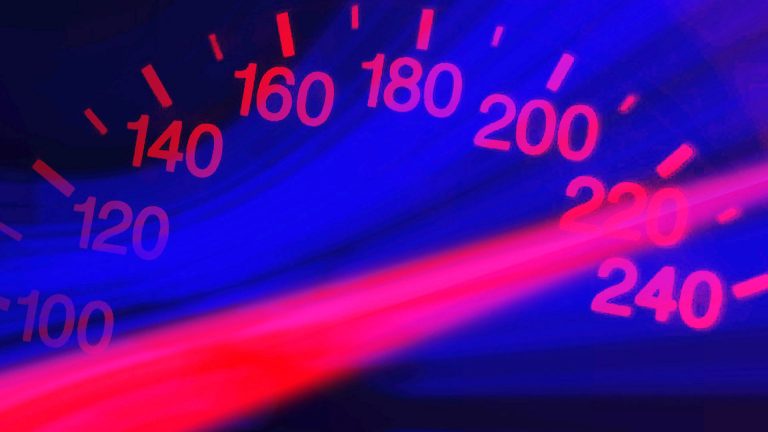 Nature
Which lifeforms hold the record when calculating speed by body lengths per second?  The world's fastest land animal, relative to size is a mite the size of a sesame seed. Paratarsotomus macropalpis clocks speeds up to 322 body lengths per second. If that were converted up to a speed in
Read More
3 - All the articles so far...