This is a good place to start.


3 - All the Articles so far...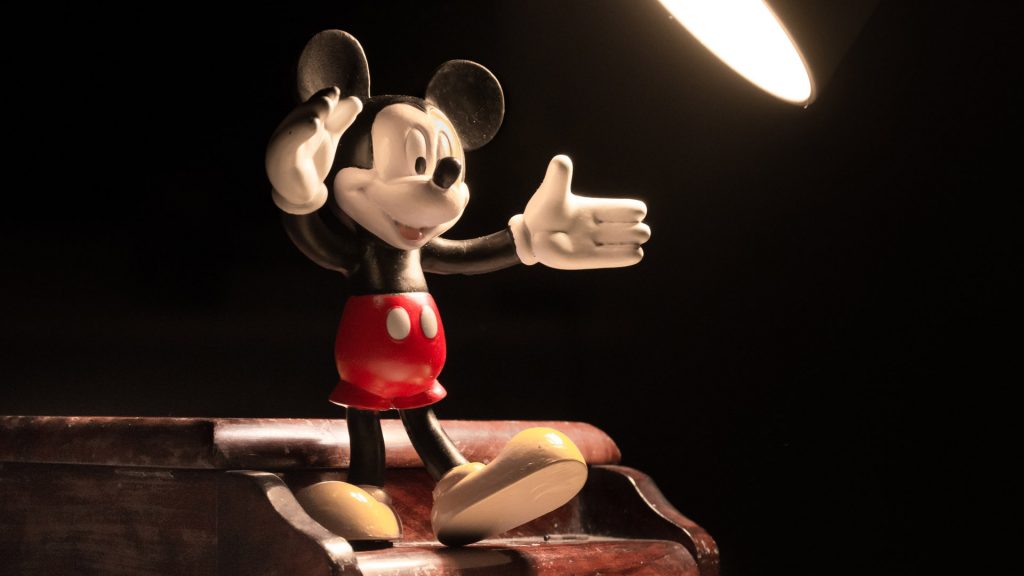 Feature
This is not a Mickey Mouse issue, it is serious, just about as serious as can be imagined. Lose it and any sense of living in a free society has gone. We will only be able to say or write what is deemed correct, either by the state authourities or
Read More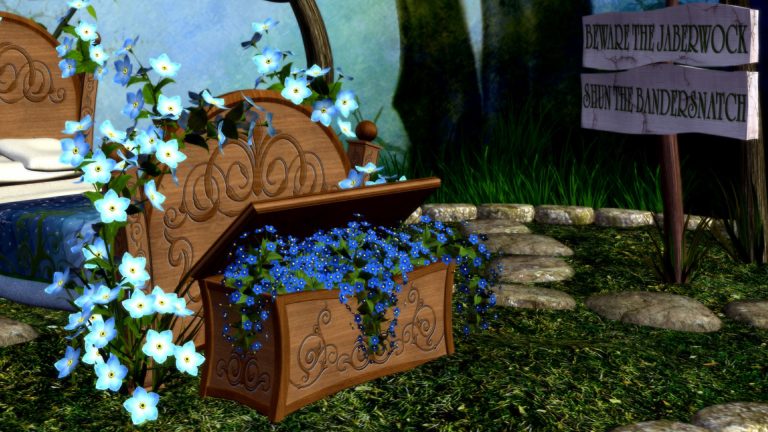 Society
Before reading on it is best to check out this video. Are the best and cleverest of our youth going mad, or are they being indoctrinated through the imposition of an ideology which cannot be challenged? Not so long ago answers like those given on this university campus
Read More
3 - All the articles so far...