This is a good place to start.


3 - All the Articles so far...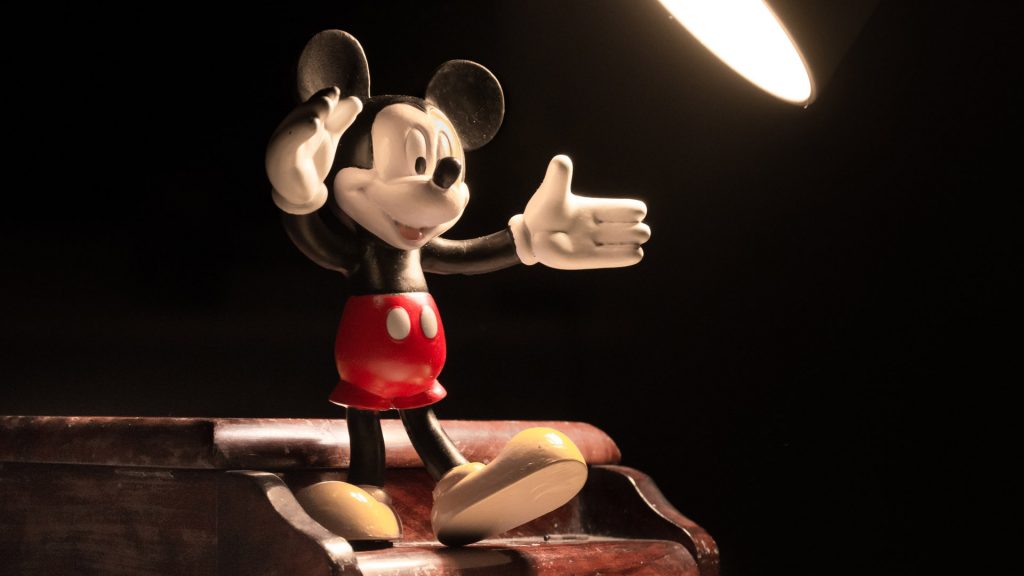 Feature
This is not a Mickey Mouse issue, it is serious, just about as serious as can be imagined. Lose it and any sense of living in a free society has gone. We will only be able to say or write what is deemed correct, either by the state authourities or
Read More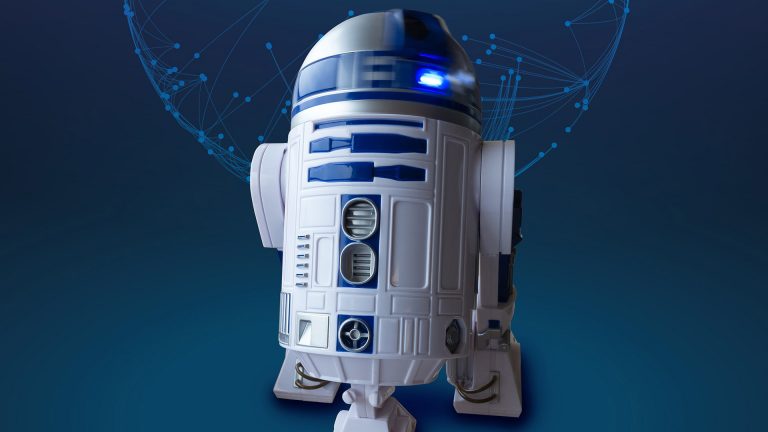 Humanity
Research into A.I. has to some degree surpassed human calculating capacity. Problem solving with speed and accuracy has enabled computing power sufficient for computers to beat world champions at Chess and Go, and can even compete with professionals at games like Poker. However clever and able robots with state
Read More
3 - All the articles so far...