This is a good place to start.


3 - All the Articles so far...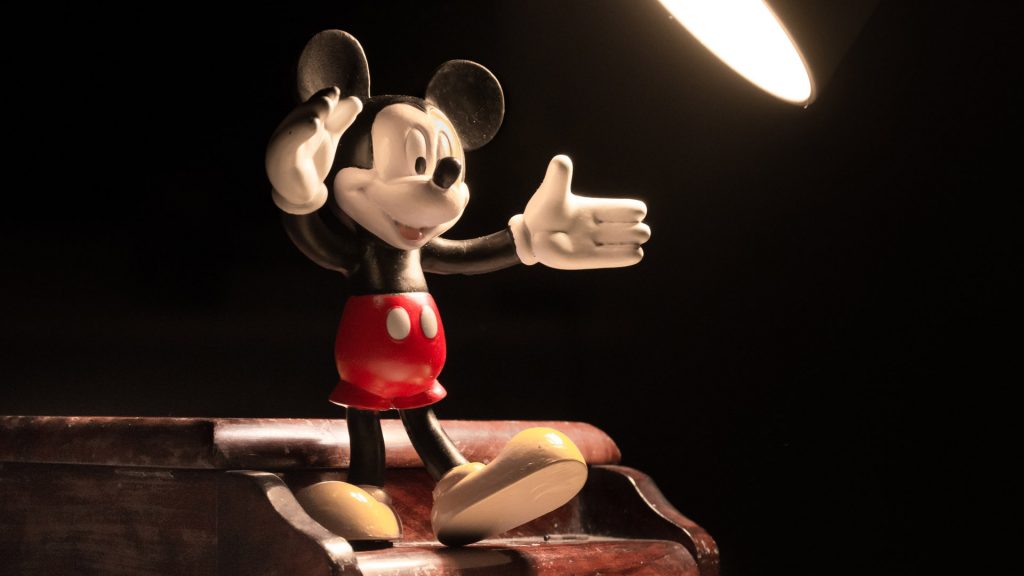 Feature
This is not a Mickey Mouse issue, it is serious, just about as serious as can be imagined. Lose it and any sense of living in a free society has gone. We will only be able to say or write what is deemed correct, either by the state authourities or
Read More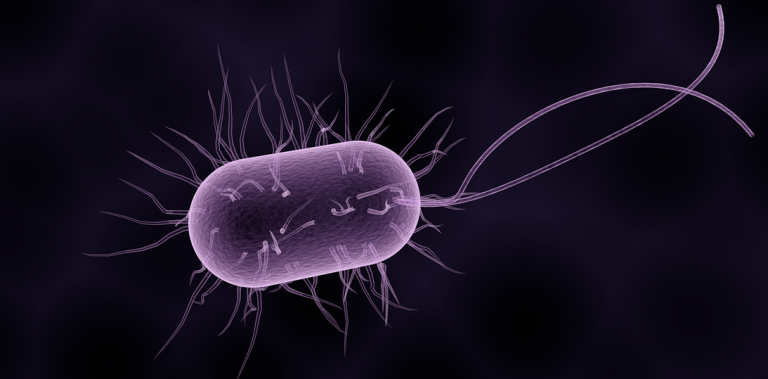 Design
By proof of God I mean the sheer weight of circumstantial evidence that can be deduced from creation. The picture above shows one of the most impressive motors in terms of structure and performance the world has ever known. And yet it looks primitive and simple. A sausage shaped
Read More
3 - All the articles so far...